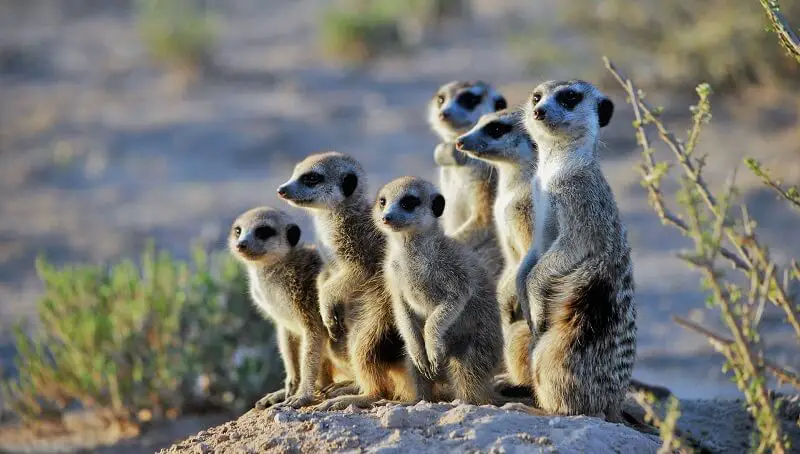 Meerkats as Pets – Is It A Good Idea?
June 9, 2022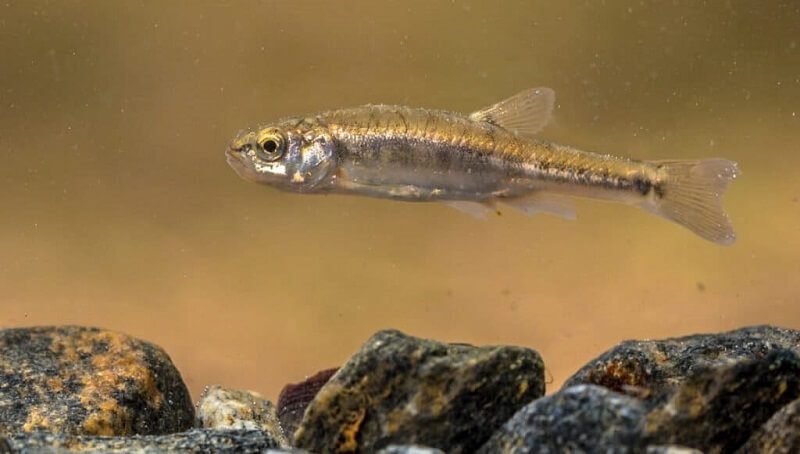 What Do Minnows Eat?
June 10, 2022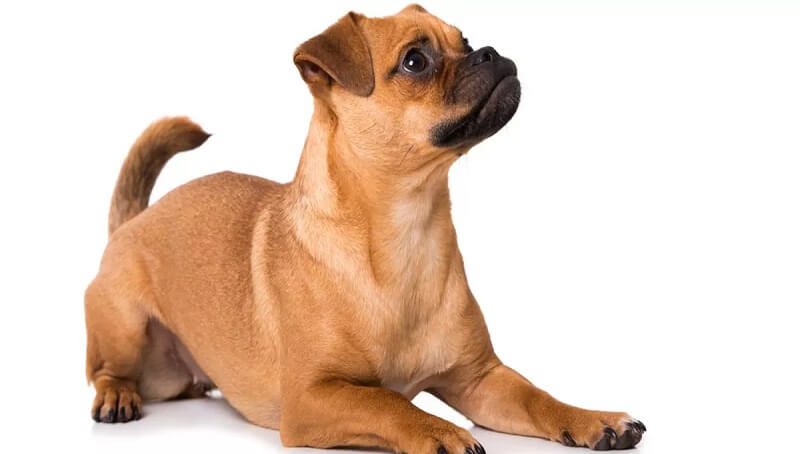 The Daug or Pugsund is a breed cross between the tiny sausage dog, Dachshund, and the curly-tailed, wrinkly Pug. This article will give you a lot of information on the temperament, physical features, and health concerns of this mixed dog.
The Best from Two Breeds
If you really can't pick between getting a pet pug or a dachshund, then just adopt a daug. These dogs will get most of the good features, with very few of the negative parts of both their parents, which means that you'll enjoy the temperament of a dachshund in a pug-like pet or the opposite.
If you ask experienced dog owners, you will notice that people actually prefer mixed-breeds and mutts instead of the pure breeds, mostly because they find them more affectionate and cute.  Pugsunds or daugs will usually take the best features of their parents. In terms of their appearance, they have a very innocent and cute look, while their personality is very playful and they really like to be cuddled.
You might also like my articles on other mixes like the Bichion Shih Tzu mix, The Boxer Pitbull mix, and the Pit Bull Poodle mix.
Daug/Pugsund
Breeds
Pug and Dachshund
Temperament
Loving, Playful, Smart, and Stubborn
Life Expectancy
12 – 15 years
Weight
15 – 20 pounds
Size
up to 11 inches
Daug Breed Information
Their Appearance
The daug will usually look like a combination of the best features of each of its parents. For example one of the important features it gets from dachshunds is that its body will be a little longer that that of the pug. On the other hand, this dog will have a muzzle that isn't as short as for a pug and not as long as that of the dachshund either. Daugs can have either a slightly curled and straight tail like that of a dachshund, or they can have a curled tail as pugs have.  They will have droopy years like the dachshund and short legs like pugs do. Most dogs will have a short-haired coat in two colors, black and brown.
Their Temperament
When it comes to their temperament, you should know that daugs (pugsunds) are very playful and loving pets. Let's go over the temperament and personality of their parents, to get an idea of how the mix will turn out. Although pugs are usually very calm and docile, they will always seek the attention of their owner and close humans and will try to get in the spotlight. They will get along with families that have small children, being very playful, but also sporty with them. From time to time, they will become very lazy and will just sit and rest in a corner of your home.
Dachshunds are pretty stubborn, mostly because they belong to the category of hunting dogs. When they come across other domestic animals or strangers, their aggressive side might pop up. However, this dog is smart enough to be pretty easily trained, and, once trained, it will be an obedient and loyal companion. Proper training will also reduce the tendency of their barking, which otherwise can get to annoying levels. Dachshunds are seen as very protective, lively, and clever dogs. You should always train them, to prevent them from becoming destructive.
As I already said above, this dog will get the best out of each of the parents. This is particularly true when it comes to its temperament. The daugs will usually take the courageousness and liveliness of the dachshund and the docile and quiet nature of the pug. They will love playing with children and will always look for attention. Despite their small size, they will also be very protective and loyal to their owner and family. It won't take too much effort to housebreak and train them.
Health Concerns
Daugs won't inherit a lot of problems from their parents and will usually be very healthy dogs. Even so, you will have to take good care of them to prevent minor health problems or infections. You should take them to the vet every 4 months or so to make sure that they are in their best possible health.