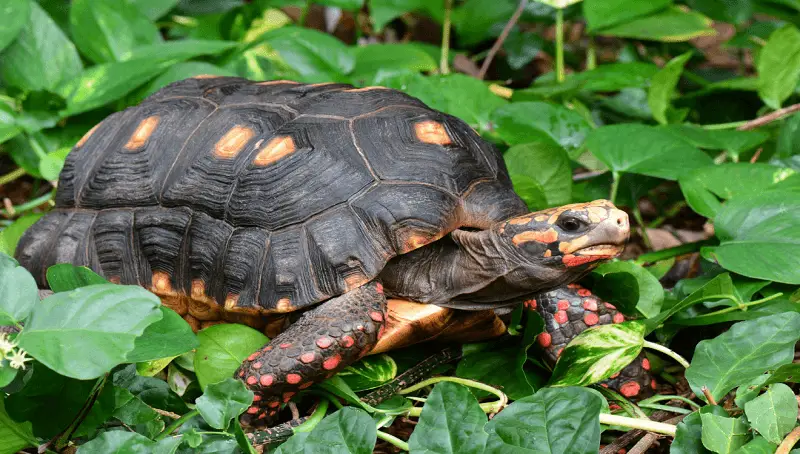 Caring For a Red-Footed Tortoise
July 19, 2022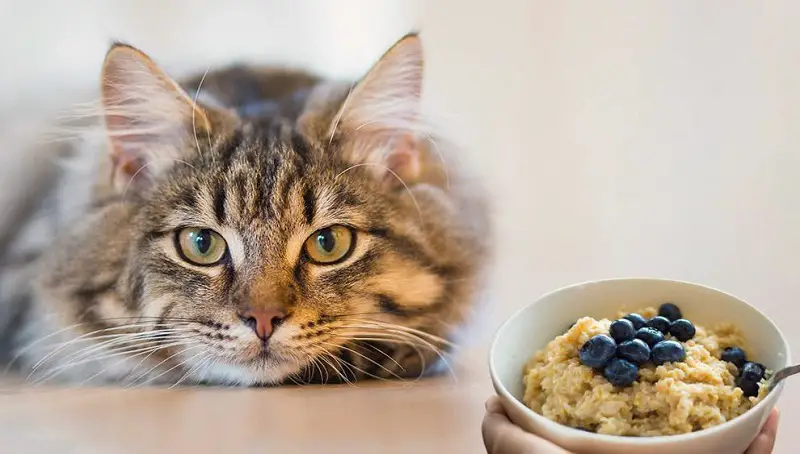 Can Cats Eat Oats?
July 20, 2022
The act of breeding on purpose two animals you know are related is called inbreeding and is actually a very controversial topic. The bad news is that inbreeding is actually a problem way too common, especially in the world of amateur breeders. Although it sounds almost unbelievable, a recent veterinary study done by the University of California at Davis was able to prove an inbreeding level that surpassed 25%. There are quite a few dog breeders who opt for inbreeding their specimens in an attempt to keep the bloodline pure and improve some behavioral traits or physical characteristics. Keeping the bloodline pure in this way will ultimately come at a cost. This article will go over some of the most noticeable signs of dogs being inbred and the dangers that might come from inbreeding.
What do inbred dogs look like?
There are a few dog breeds that are known to have some very specific traits. Dog breeders have actually used selective breeding for ages to retain characteristics such as the popular German shepherd's stance or the French Bulldog's unmistakable face. This has, unfortunately, also led to the development of some not-so-lovely signs of inbreeding as well. It has been proven that inbred litters not only have a smaller number of pups, but the pups themselves are also considerably smaller than non-inbred ones. There are also instances of inbred dogs that come out with very asymmetrical features, like differently sized eyes or misaligned jaws. Dogs born through inbreeding will also be more likely to develop genetic disorders at some point throughout their life.
You might also like my articles on how to sell a puppy, why dogs lick their lips, and when should puppies stop biting.
Can a vet tell if a dog is inbred? 
There is actually a technique to calculate the level of inbreeding, called "the coefficient of inbreeding", or COI for short, which was developed by Sewall Wright in 1922. This is the technique most veterinarians would use if you ask them to tell you whether your pup comes from inbreeding or not. When it comes to individual breeds, the ones that have the highest level of inbreeding are Boxers, Labrador Retrievers, Golden Retrievers, Basset Hounds, English Bulldogs, Pugs, and Norwegian Lundehunds. Although a vet will understand the likelihood of a dog being inbred based on its breed, it will most likely come down to genetic testing, like the kit for genetic COI tests, to know for sure whether your dog comes from inbreeding or not. As I already said, you can expect inbreeding to also leave some physical clues. If you find yourself looking at a dog with clear intellectual needs, congenital birth defects, and/or is considerably smaller than the breed standards, then the dog is most likely born from inbreeding.
So what problems would inbred dogs have?
Along with obvious health problems, inbreeding can also lead to multiple behavioral problems. Below you will find a list of the most common signs of inbreeding to look for when checking out a pup.
Inbreeding can lead to aggression
Inbreeding, although not always, will sometimes cause behavioral problems and a higher level of aggressivity, mainly because inbred dogs tend to be considerably less intelligent than other dogs of the same breed. It is a lot more common for inbred dogs to exhibit anything from biting and snapping at other animals or people, to rough play and other aggressive behaviors, even up to very serious attacks.
Something called inbreeding depression
Inbreeding depression is basically a decrease of fitness without specific causes, which will reduce the quality of the inbred dogțs general lifestyle and can even lead to a very short lifespan or even mortality in puppies due to a very weak immune system. Among the most common health problems are hip dysplasia, joint problems, gastrointestinal issues, skin problems, and even neurological conditions.
Very common fertility problems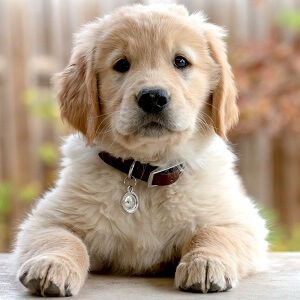 Dogs will be at a very increased risk of smaller litter and even reduced fertility when their inbreeding levels are over 5%, according to the Institute of Canine Biology. Unfortunately, most dog breeds will have a very high degree of inbreeding. From what we know so far, there are only about 20 breeds worldwide with less than 25% inbreeding in their genetic material.
Health issues are more common when the DNA of the pet is damaged
Damaged and poorly working genetics are a result of inbreeding. Dogs with a higher genetic variance will have it easier to breed out the three forms of bad mutations (recessive, dominant, and additive). This is especially true when we talk about a damaged sequence that is responsible for recessive genes. When you're breeding two dogs that are closely related, you're basically passing down the broken or damaged genes from both parents to their young.
Inbred dogs are more likely to suffer from anxiety
Inbred pups will also have some other personality issues along with their aggressive traits. They might have problems like an inability to show affection towards their human owners, fearfulness, impulsive behaviors including running out into a crowded street or chasing vehicles, and even severe separation anxiety.
Most dog breeds have some level of inbreeding within their ranks but some are way worse than others. If you really want to have a healthy pup with a well-adjusted genetic material, then along with properly researching breeds and breeders, I recommend also going for a genetic COI before the purchase.