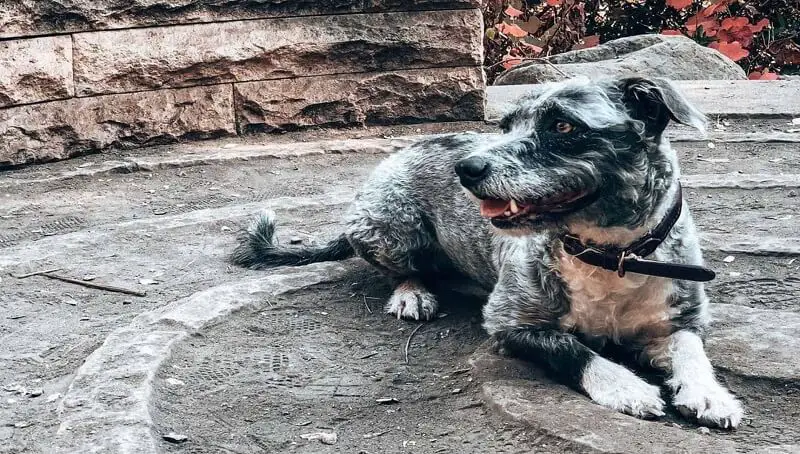 The Pit Bull-Poodle Mix – Interesting Facts
June 4, 2022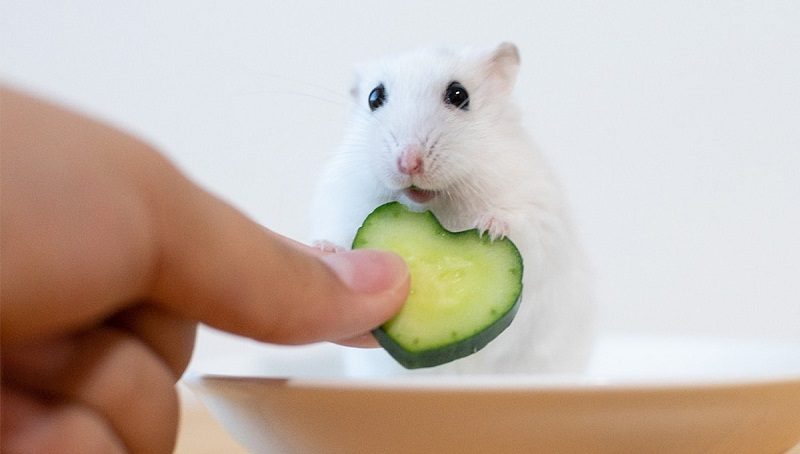 What Do Hamsters Eat – Foods They Actually Enjoy
June 6, 2022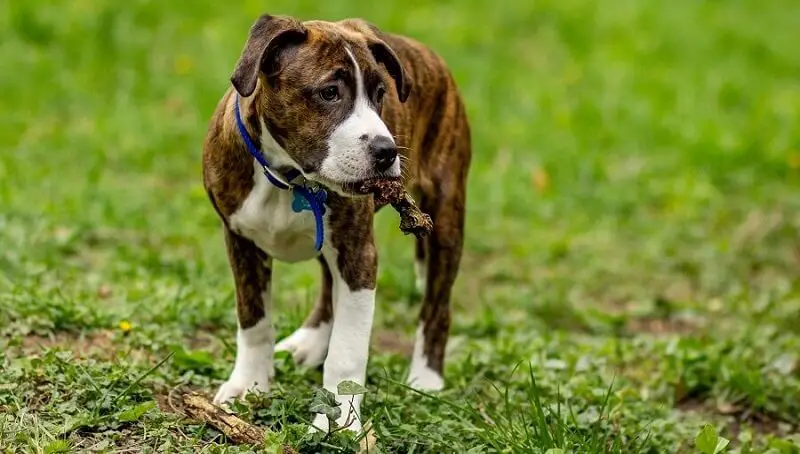 Both the Boxer and the Pit Bull are on the larger side of dog breeds. They are both excellent watchdogs, very playful, alert, and overall lovely. A combination of these two breeds couldn't have made anything but offspring that would be fantastic pets. This article will tell you all there is to know about the personality and temperament of the boxer-pit bull mix.
An amazing dog that goes by a lot of names
The crossbreed between a Boxer and a Pit Bull will go by a few names. Some of the most popular are listed below:
Bullboxer
American Bullboxer
Bullboxer Pit
The Bullboxer Pit comes from a combination between the American Pit Bull Terrier and the Standard Boxer. To get a better idea about a certain mixed breed, you should do some research into the physical traits and personality features of its parents. This will give you a pretty good idea as to what to expect from the resulting pup.
You might also like my articles on other mixes like the Labmaraner, the German Shepherd Boxer Mix, or the Border Collie Pit Bull mix.
Even if you do proper research, keep in mind that with all the features a dog will get from its parents, it will still be a unique specimen, with its own special characteristics. Also, its owner and the way in which the owner interacts with it will also impact the way its personality will evolve. This is why proper socialization and behavioral training will make or break a dog, regardless of its breed.
Boxer-Pit Bull Mix Personality
As I said before, the personality of any mix is a combination of the traits of its parents. So what can we say about the personality of the pit bull and the boxer?
The Pitt Bull Dog
Pit Bulls are well-known for their courage, but they're also very athletic and strong. They boast impressive energy levels and have a very stocky physical build.
These dogs have a strong will to please their owners and will be very loyal. Due to their need to please their owners, some people have exploited them to be aggressive towards other animals or human strangers.
Although you will like how protective they are, you won't really like how headstrong they can be. With enough socializing, this dog will become really friendly, although it will still be very suspicious and watchful when other pets or unknown people are around.
Although it is usually a victim of unethical training and breeding, this dog still ranks high on a few temperament tests. In fact, although people see it as a beast, not too long ago this dog was known as a great babysitter for children, even getting the nickname 'nursemaid's dog'.
The Boxer Dog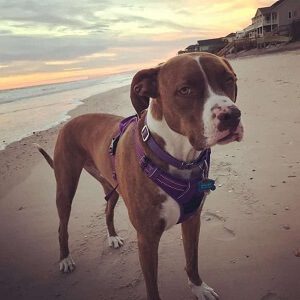 Boxers are very playful, intelligent, affectionate, and adaptable. They also make for excellent watchdogs because they are very alert.
You should also know that they always seek attention and are really territorial as well. They will always look to play and fool around with their owner and their family members and are generally very sweet-hearted.
Although their stem expression might not give this away, Boxers are also considered pretty mischievous. This is a good breed for people with big families and especially for those that have children around.
They aren't aggressive towards people, even strangers, although they are known to be pretty suspicious. Keep in mind that this is one of the breeds that will need constant physical activity so you should be prepared for a considerable amount of daily exercise alongside your dog.
Boxer Pit Bull Mix
You can expect the Bullboxer Pit to be full of energy, affectionate, and incredibly loyal, taking these traits from both its parents.
Personality
You can count on the Bullboxer Pit to be a very good watchdog. When it comes to pleasing its owner, this dog has a proactive attitude and is very intelligent as well. This is why it shouldn't be too hard to teach this dog basic commands yourself if you spend enough quality time with it. One of the downsides of a dog so energetic and powerful is that it might knock over some objects or small children around the house. The dog might get carried away while playing so you will really have to be careful and monitor it around pets and people. This breed can still learn to be patient with enough socialization, but it will take some time and work.
Size and Appearance
Bullboxer Pits have a very glossy and short coat that isn't all that hard to maintain. Most of them will have a short muzzle and a rather big head just like a pit bull. They will get to about 23-27 inches in height, with a stocky build. They can weigh anywhere between 45 and 75 lbs.
Health and Lifespan
You will notice that a properly bred Bullboxer Pit will be healthy usually. This dog might get irritable if it doesn't get the needed dose of exercise. Some of the conditions he might be prone to are grass allergies, heart disease, and hip dysplasia, illnesses it gets from its American Pit Bull Terrier parent. This crossbreed will usually live to about 12-15 years, which is quite a lot for a dog.