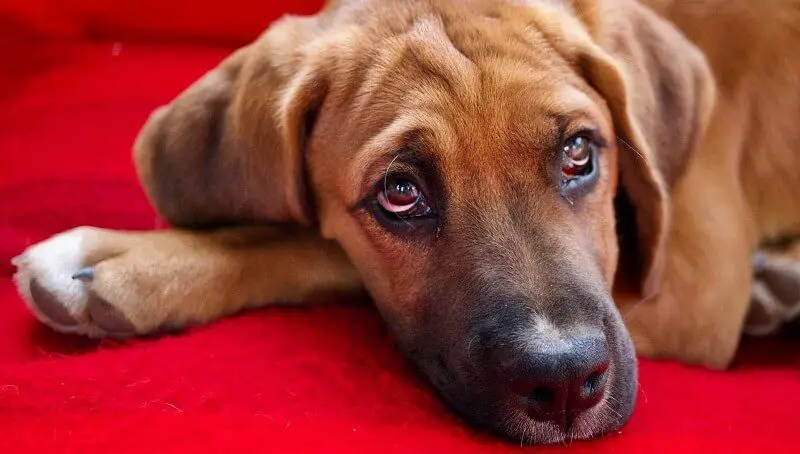 Why is a Dog Vomiting Yellow Bile and Not Eating
September 21, 2022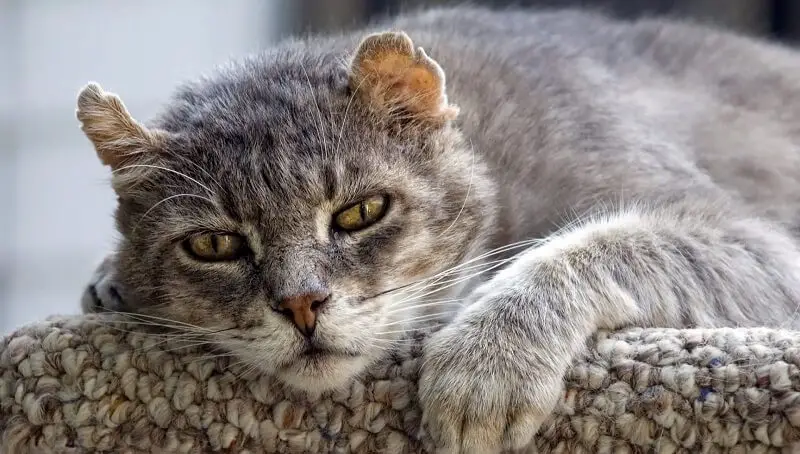 What is The Real Cat Age in Human Years?
September 22, 2022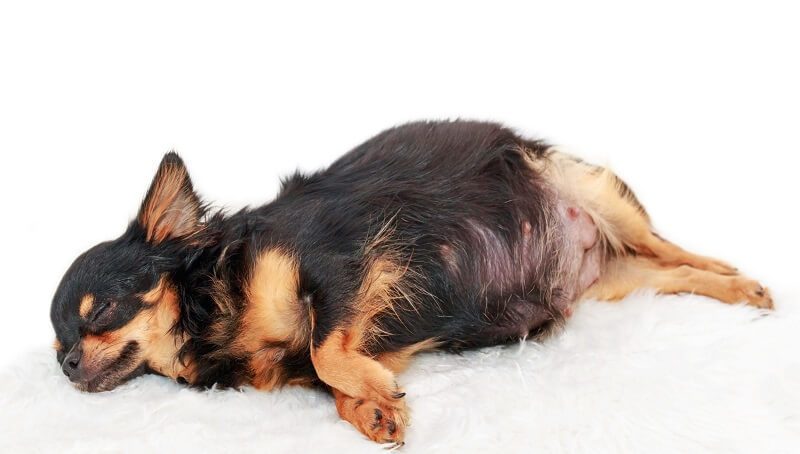 Pregnancy in dogs will be very different from what humans experience quite a lot. A normal dog pregnancy is very short compared to that of a human, lasting only two months, which means that puppies will also develop really fast inside their mother. The gestation period is anywhere between 62 and 65 days long. Although the outside of the dog will surely change quite a lot, most changes will happen inside with and around the puppies. Let's go over the gestation period, with a week-by-week timeline and the most important changes.
Keep in mind that you should always be on the lookout both during pregnancy and during whelping or delivery, so make sure you talk with your veterinarian and learn about the signs you should pay attention to. It's always best to know that everything is normal and that you have nothing to worry about.
First Week
When a female dog is receptive to the male courting her, breeding will occur. This usually happens 10 to 20 days into the heat cycle. This is when her eggs are fertilized. An interesting fact is that a female dog is able to conceive puppies with multiple fathers within the same litter because canine ovulation results in several eggs.
The Second Week
As soon as the embryos are properly fertilized, they will have to travel in the horn part of the dog's uterus which has a Y shape. They will then embed into the uterine lining.
You might also like my articles about:
The Third Week
This is when embryo development will occur. The dog's energy levels and appetite will go through some noticeable changes.
The Fourth Week
The embryos growing inside the female dog can actually be felt by hand by the age of 25 to 28 days, but this manual exam should be done by a professional, so as to not hurt the little ones. You can also detect heartbeats with the help of an ultrasound by this point. The palpation of the puppies will then be prevented by the increasing fluid in the uterus within the coming days, and they will only be felt again very close to delivery. With the litter's development, the mother's appetite will also increase and the pace of increase will be pretty amazing.
These very high-demand times will require some impressive amounts of food, so make sure you have it readily available for your pet. To ensure that you also cover all of her nutritional needs, your pregnant and then nursing female dog should also receive dog food of the highest quality.