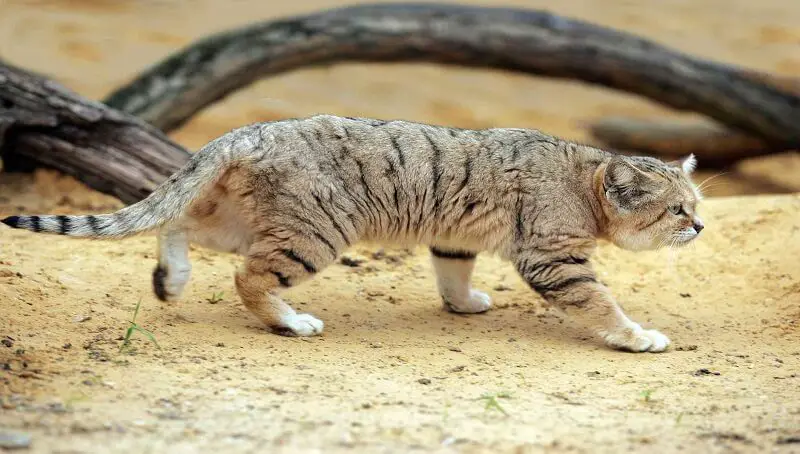 Why Are Cats Walking Low To The Ground And Meowing?
April 9, 2022
Do German Shorthaired Pointers Shed?
April 10, 2022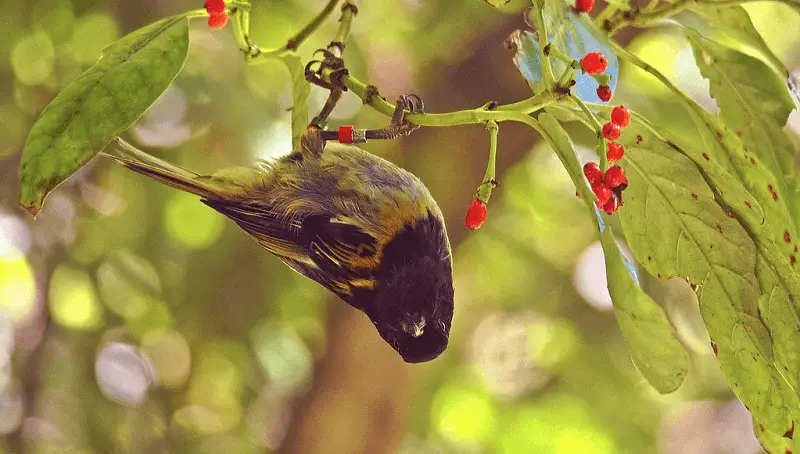 The short answer is actually a funny oneȘ Yes, birds can get high and will easily get high when inhaling smoke from burning drugs. One of the easily noticeable signs will be that they will get woozy.
Although most people don't know this, birds actually have receptors capable of picking up different substances just like humans, making them susceptible in the same way to the side effects of smoke. What makes them different from humans is, of course, their size, which makes the effects of the smoke a lot stronger on their bodies, in some instances leading even to the death of the bird.
You might also like my articles on whether birds can suffer from down syndrome and what it means when a bird poops on you.
This is why it is vital for you to avoid smoking in the room where you keep your bird.
This is one mistake that a lot of people will do, putting their bird and its respiratory system at great risk. Birds are not supposed to inhale any drug-related smoke, especially smoke from drugs with psychedelic effects because this can damage their bodies.
How can you tell if a bird is high?
There will be some specific signs to look out for. The bird will most likely face:
Trembling/Shivering
Refusing to eat
Refusing to move
Any of these symptoms is a clear sign that something is wrong with your bird.
The first thing to do if you know you have smoked around your bird and you see it developing any of the above side effects is to open a window to enable the bird to get a breath of fresh air. If this doesn't do the trick or if you consider that your bird has been experiencing prolonged exposure to smoke, then you should consider taking it to an avian vet.
I'll continue this article with some basic tips that will help you smoke with a bird indoors while also keeping it safe.
Tips on Smoking Safely With a Bird Indoors
1. Smoke Outdoors
If you have a pet bird and also smoke some weird substances from time to time, then it is very important to take a few very important precautions.
The easiest way to avoid any issues is by avoiding the possibility of your bird getting high completely. Why risk your bird's health when you can simply smoke outdoors or in a different room from where you keep your pet bird?
This simple change that shouldn't impact your life a whole lot will help keep the bird safe and prevent its lungs from getting damaged.
Of course, smoking outside would usually be better than just using a different room as a smoking area. Just because you are smoking in a different room, it doesn't mean that the smoke won't travel from one room to another, reaching the area around the birdcage.
You have to remember that due to their size, birds will need a lot less smoke to develop serious medical issues and just a small amount of smoke that travels to their cage can damage their respiratory system.
2. Open a Window
If going outside every time you want to smoke isn't an option, then let's see what you can do when smoking inside with a birdcage around close to you.
Although this isn't recommended, it's something seen pretty often, especially for people living in apartments. So what can you do in this particular case?
One of the things that will surely make things better is to open a window each time you prepare to smoke. This will ensure that most of the smoke will leave the room as soon as possible.
You should also smoke as close to the window as possible and breathe out all of the smoke out the window. Avoid pushing smoke inside the room and close to the birdcage to prevent it from reaching the bird.
When you open a window, it will usually increase the airflow, which will also take out some of the smoke that might linger regardless of how much you try to breathe it all out the window.
Although not as great as smoking outside, this will keep your bird a little safer.
3. Install an Air Purifier Right Away
With the advancement of technology, there are more and more solutions to improve the quality of the air you breathe and this will also improve the quality of your pet's life. A simple air purifier could do wonders for a smoker's home, getting rid of some of the nasty smoke residues in your whole house. This will also help keep your bird healthy even if you occasionally smoke in the same room as the birdcage.
Keep in mind that although air purifiers do their job, it's always better to simply smoke outside.
4. Smoke in a Different Room With The Door Closed

Smoking in a different room will be a lot worse than going outside, but at the same time, it would be a pinch better than smoking in the same room with the door closed.
There really isn't any reason for you to smoke right next to your bird unless you need it to hug you while you do it. So if going outside isn't a solution, you should at the very least think about moving to another room.
Final Words
So to wrap things up, can a bird get high?
It isn't a common occurrence to spot a bird that is high and it surely isn't something desirable or enjoyable for the bird. If you smoke too close or too often around your bird, you will put its health in danger. There are a few things you can do to protect your pet, and the most obvious one would be to simply go outside any time you feel the need to light one dub.