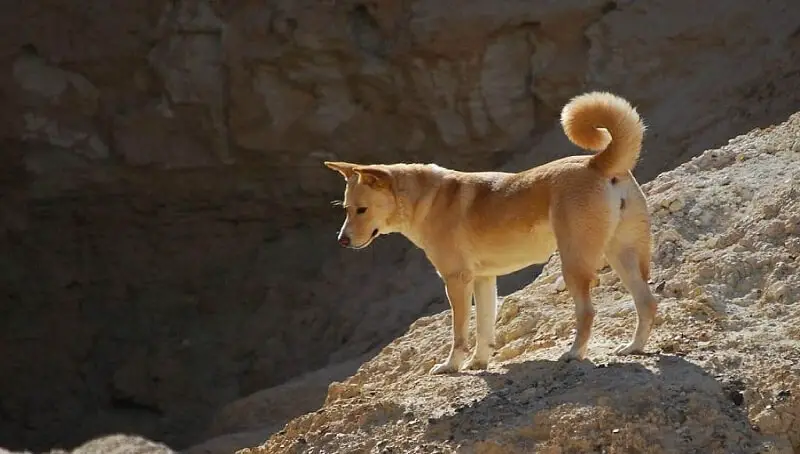 Canaan Dog – Breed Information
November 1, 2022
Interesting Facts About the Sun Bear
November 2, 2022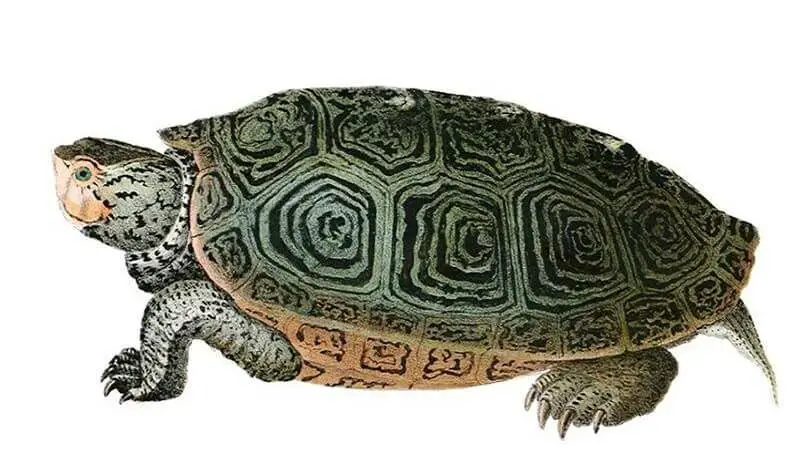 Choosing a pet should be a complex process because, in addition to the love and warmth that they offer to their owners, pets can help you attract certain things. So, it would be good to analyze the "strengths" of certain pets, which have been talked about since ancient times. One such strength is that some animals are considered to be able to attract good luck to your home. Here are the animals that, according to some beliefs, attract good luck to their owners:
Cats
Hamsters
Dogs
Turtles
Several people claim that once they brought these animals home, they also noticed some changes for the better. In this article, I will tell you about some lucky animals, why it is believed that they bring luck to a house and how this "good luck" can be materialized after all.
The cat – more than elegance and tenderness
There are many ancient legends about the power of cats. Even though they are quite rebellious, cats bring warmth and love to their owner's house anyway. It is also very important to prove to your cat that you are a good parent and that you are inclined to treat it with care. It is a practical fact, cats have a sense of loyalty toward such owners, rewarding them in the same way. So, this purring pet will wish you all the good in the world, and it will certainly emit only positive energy. What can you do better to attract luck? The important thing is not to forget about the rebellious character of these beings and not risk treating your cat in an indifferent way. After all, it is believed that these beings can both offer all their love and loyalty to a worthy owner, but also direct all their hatred toward a less worthy one.
You might also like my articles on:
The hamster – the symbol of some casinos
There is an old belief that a rodent animal can never live in a house where there is no money. So, even if the house where he was brought up is not a big one, it is said that the hamster does everything possible to make it full of money. These animals have come to be used as a symbol even at some casinos. Thus, it is recommended that the owners who bring a rodent into the house test their luck as soon as possible in a certain way. However, you should not put all your hopes on the abilities of the rodent alone. It is believed that rodents attract wealth to the house, but do not forget about the principle of responsible gambling. After all, luck works as long as you believe in it, but that doesn't cancel out the fact that you have to remain responsible and be the master of your own decisions.
Dogs – positive energy and loyalty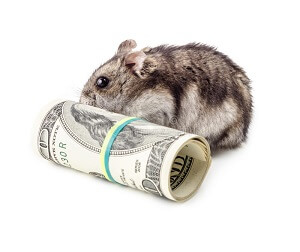 It is generally accepted that dogs are always making a mess. They like to chew furniture, and their energy seems to have no limit. The dog is also one of the most expensive pets in terms of maintenance. At the same time, it would be good to analyze what you get in exchange for friendship with such an animal. No other animal in the world is known for such devotion as the dog. This animal will adore you and see all the good in the world, and when the owner has a really strong and sincere desire, then their desire materializes. So, if you love dogs and aren't afraid of challenges, a dog could become a faithful friend who, in addition to fidelity, brings success, luck, and money to your home.
Turtles – the enigmatic beings
You've surely heard about the widespread belief that turtles bring good luck and material well-being to their owners. Yes, it is true that sometimes they do this just as slowly as they move, so at first, you may not notice any major changes. However, many people have noted over the centuries that the presence of these pets in the house not only had a positive effect on the energy and climate of the home but also brought them luck. This animal is also considered a true talisman for its master. It is also said that people who live side by side with turtles improve their mental abilities, which in turn has a positive effect on the decisions they make.
How to attract good luck with these animals
This article went over animals that, according to legends and beliefs, attract luck and money to their owners. In order to become more fortunate through these animals it is only necessary to take care of them in a proper way and be a faithful and worthy friend. In such a context, the pet will also be a true friend to you, will wish you all the good in the world, and will attract luck and money into your life.