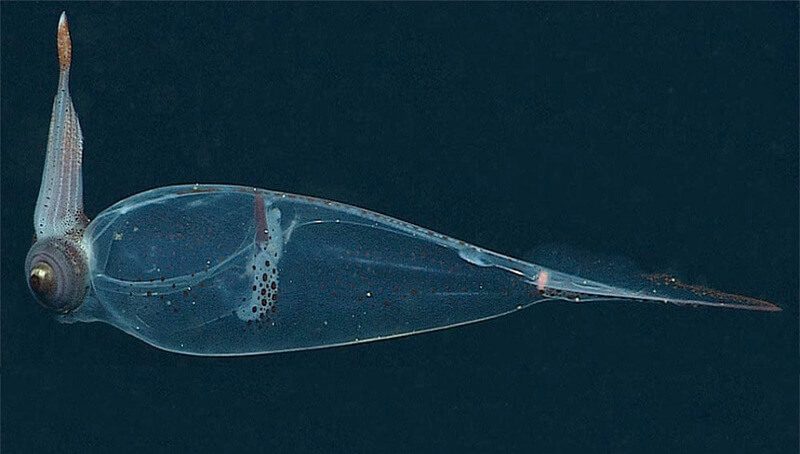 A List of Transparent Animals
July 7, 2022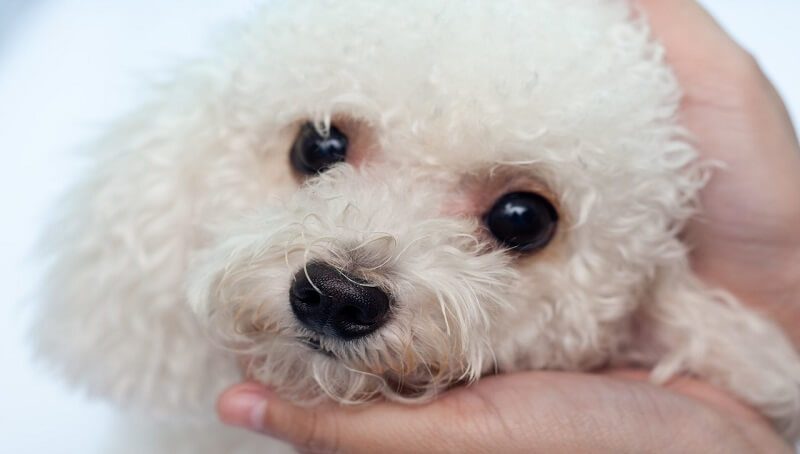 How To Use Tylan Powder on Your Pets?
July 7, 2022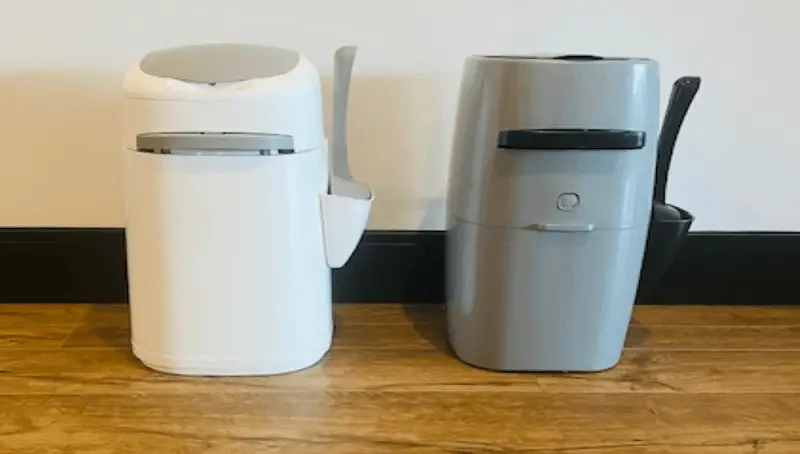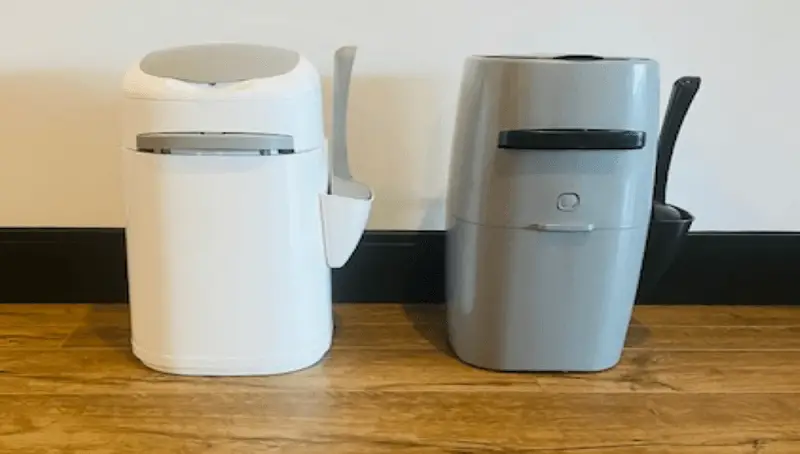 As a cat owner, you surely know that you can reduce the odors of the litter box if you clean it each day and deep clean it once per week, but what would you do with the litter that you have to remove every day? It can be an inconvenience to keep carrying to your outdoor garbage cans, but keeping it in the house trash might spread some very nasty odors all-around your house.
Some interesting gadgets have been designed to help you clean the litter box faster and easier. Two of the most popular ones are the Litter Genie and the LitterLocker. They are used to keep the used litter sealed right in your home so it doesn't spread any odor and you don't have to take it out daily. These two devices are pretty much similar in terms of design, but which one is actually better for your home and your cat? This article will talk about the features of Litter Genie vs LitterLocker to help you understand which one will be the best litter disposal system for you.
What will you get?
Both of these gadgets are made to have everything you will need to store the used litter. But between the two, the LitterLocker will offer you slightly more. Along with the LitterLocker complete disposal system, you will also get a scoop holder, one scoop, and one refill. On the other hand, Litter Genie will only have the disposal system, one standard refill, and a scoop.
You might also like my articles on whether cats are better than dogs or not and on the dog-cat hybrid.
In terms of what you get in the box, these two products aren't at all that different, both of them enabling you to dispose of the litter as soon as you buy them.
Their dimensions
One of the best parts about owning a professional litter disposal system is that it is very small and can usually be hidden in any part of the house. You can fit one inside a cabinet or tuck it into a tight corner in the bathroom.
The Litter Genie is sized at 9.5 inches long by 8.5 inches wide by 17 inches high.
The LitterLocker is sized at 9.45 inches long by 9.45 inches wide by 16.93 inches high.
This means that the Litter Genie will have a small advantage when it comes to size, being around 1 inch narrower.
Ease of use
The litter Genie and the LitterLocker are very similar systems, which means that they work in practically the same way. All you have to do is open up the lid on top of the system and scoop all of the used litter inside, after cleaning your cat's litter box. You just close the lid and lock it, keeping all of the ugly odors inside. Considering that both products have the same functionality and are used in the same way, there isn't one that stands out in this category.
Odor storing properties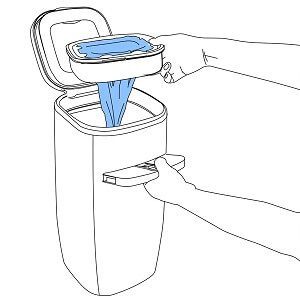 If you're an experienced cat owner, then you surely know that you can't just keep the litter indoors as it will fill your home with stink becoming more and more unbearable the longer you keep it. This is something both the Litter Genie and the LitterLocker were made to prevent.
The Litter Genie is made with odor-barrier technology and comes with a seven-layer refill bag.
The LitterLocker on the other hand comes with air seal technology that promises to contain any odors. It has refill bags that have multiple layers of material and are made to have an odor barrier.
Although they use a lot of complicated words to explain the technology behind them both do what they are designed to do in a rather similar way and with great success, which means that they are equal in this category as well.
General aesthetics
Although the litter storage system isn't something to show at the family dinner, it should still look nice.
The Litter Genie doesn't come with the option of choosing the color you want. It will only come in its standard gray plastic look. Even so, it will go pretty well with most types of furniture and most color designs so it shouldn't stand out in an ugly way around your home.
The LitterLocker on the other hand has a standard white plastic look, but this can be customized if you purchase one of the available decor sleeves. YOu can buy a sleeve in all kinds of patterns and colors, which means that you can actually have the product look as close as possible to your style and the general design of your house.
Due to the additional customizations, LitterLocker is the clear winner in this category. Even though you might have to spend slightly more to get the decor sleeve you want, this will give you control over the way this product looks.
Their overall capacity
Both the Litter Genie and the LitterLocker will basically hold roughly the same amount of cat litter. This is mostly because they are made in a pretty similar way and have almost the same size. In terms of storing the litter, you should know that each of these systems will be able to hold the cat litter for up to 14 days, which means a lot of trips to the trash can be saved.
In terms of capacity, these products are equal as well.
Their cost
The price of the products is also important, although I'm sure the fact that your house won't smell like cat deeds is surely priceless.
The Litter Genie is priced at around $14.99 and you will usually spend $22.49 per pack of three refills.
The LitterLocker is considerably more expensive, costing $58.49, while its refills will cost $16.08 each.
This difference might come from the fact that the LitterLocker is made in Canada, which means a higher cost of delivery to the American market. If the price is important for you, then the Litter Genie should be your choice.
Conclusion
Both the Litter Genie and the LitterLocker will be great products to own if you want a very convenient way to keep used cat litter until you throw it all away. Both of these products are very easy to use, and have similar sizes, capacities, and even similar designs. The Litter Genis is considerably more affordable both in initial price and in how much you'll actually spend on refills, while the LitterLocker will give you the possibility of customizing its looks. If the aesthetics of your home are more important to you, then go for the LittlerLocker. If instead, you put more value on the price, then Litter Genie should be the obvious choice.