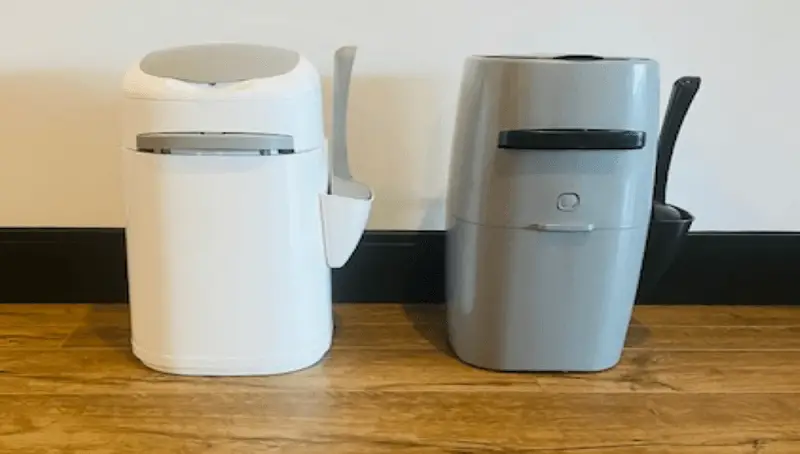 LitterLocker vs. Litter Genie – Which one is better?
July 7, 2022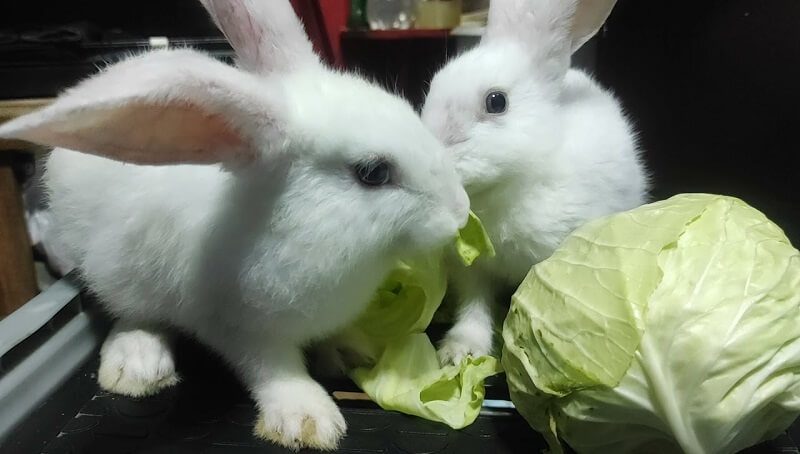 Can Rabbits Eat Cabbage? Are There Any Risks?
July 8, 2022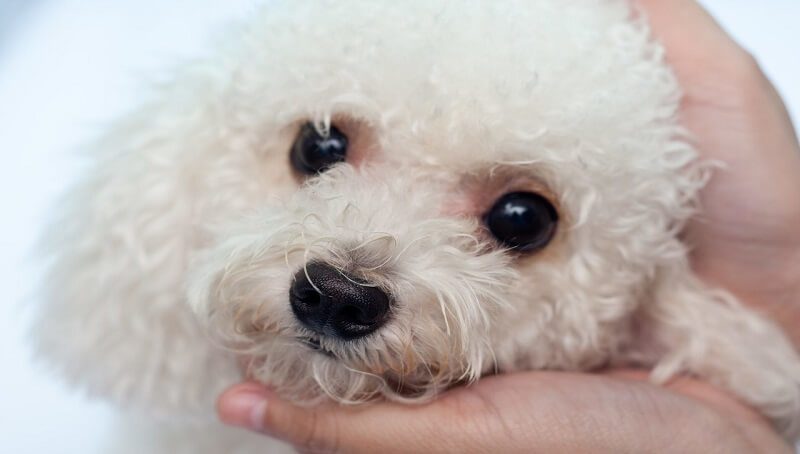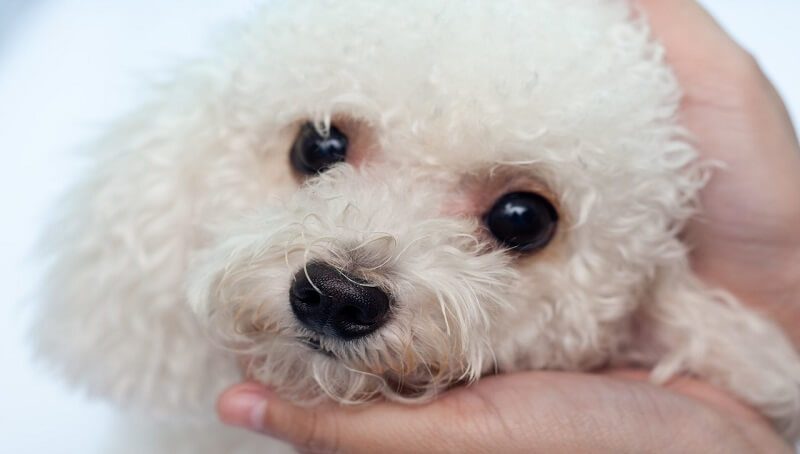 When taking a pet and any kind of domestic animal for that matter under our care, it becomes our full responsibility. It becomes a part of your duties to take them to the vet regularly for checkups and to keep them as healthy as possible. This article will talk about the usage of Tylan powder when you have pets around you.
Owning dogs? Then things might be tricky
It isn't something new that dogs are very expressive creatures. Each feeling is expressed by a dog differently, whether it is through a weird look in its eyes, a whimper, a growl, the wagging of its tail, or even the inclination of the head. Only the person spending enough time around the dog will actually understand the meaning behind each expression.
You surely don't want a sick dog and if your pup gets ill, forcing it to take a pill will be complicated, to say the least. Even so, there are some tricks you can use to make sure your dog will get the pill without a second of hesitation. One of the most popular ways is adding the pill to food the dog won't be able to resist, like meat, hot dog, cream, etc.
There are a lot of health issues animals can suffer from, just like humans. They are prone to developing two diseases that can even get lethal: colitis and diarrhea. Colitis is a disease that refers to an inflammation of the large intestine. Diarrhea, on the other hand, is a disease that refers to loose or even liquid bowel movements.
Both of these conditions will require a prompt visit to the vet for figuring out a course for treatment. Along with some other courses of treatment, your veterinarian might consider the use of Tylan powder as well. Although it's always best to talk to a vet, if you want to start the treatment until the scheduled clinic visit, then you can give your dog Tylan, as it helps treat cats and dogs that are suffering from chronic diarrhea or bacterial infections. Before giving your dog this medication without talking to a vet, make sure you read and understand all about it and how it should be used because precaution should also come before a cure.
Evolution and Application
After six years of testing, Tylan was slowly introduced to the market in the year 1961. It was considered the first-ever antibiotic to be made especially for farm animals and the first patients to get it were chickens suffering from chronic respiratory disease. It has evolved throughout time and is currently used to treat diseases like diarrhea and colitis in different animals like cattle, swine, and chickens.
It is known as Tylosin Tartrate, but people know it as Tylosin. It comes in powder form and is soluble in water. It usually comes as 100 grams of Tylosin base in jars of tylosin tartrate. It is very potent against bacterial infections in all kinds of farm animals including chickens, pigs, turkeys, and cattle. Although not yet approved by the Food and Drug Administration (FDA), it is prescribed by vets to treat diarrhea in dogs and cats. You should always talk to a vet before considering this treatment course, as animals taking this medicine daily will develop immunity towards other it and antibiotics as well.
It is a powder that should be taken orally and its taste is surely not a pleasant one, which is why animals find it repulsive. This is why you should consider placing it inside their favorite food to make sure they take it. Keep in mind that Tylan won't be able to eradicate the existence of the bacteria behind the disease. It will only stop it from reproducing and developing. It will help the animal and its body to cope with the general symptoms of these diseases.
Treatment for multiple animals
Honeybee Colonies: It is usually used to treat the well-known American foulbrood, also known as the bee brood disease.
Farm Animals: Farmers use this powder on their animals both to promote their growth and to treat various infections of the intestine or respiratory diseases.
Cats: Cats can also be treated for diarrhea and colitis with Tylosin.
Dogs: This powder is very widely used as an anti-inflammatory for diseases like epiphora, an eye condition that leads to excessive tear production or tear staining, colitis, but also as a way of dealing with diarrhea.
Its Side Effects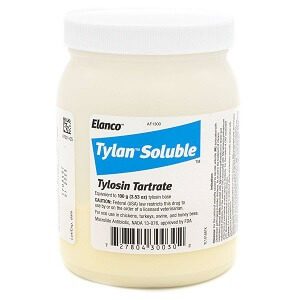 Some animals are allergic to this powder. Administering Tylan will not be a good idea if your pet has an allergy to erythromycin, for example, as they are in the same class of antibiotics. There are also recorded cases of gastronomical problems and unusually high readings in liver blood tests after taking it.
Humans, like other mammals, might also experience some allergic reactions to Tylan. It will only take an accidental eye or skin contact to cause hypersensitivity. Allergic reactions might require immediate medical attention, especially if the symptoms include difficulty in breathing or severe skin rash. You should avoid any exposure to this medicine and always wear overalls gloves and other protective gear. This powder should also be avoided in the case of lactating or pregnant animals, and horses in general. Human consumption is strictly forbidden.
Its Storage
This medicine should be kept in light-resistant, tight containers at room temperature. You should also keep it away from moisture and children.
Keep in mind: Swine, turkey, and chicken should not be consumed right after being treated with Tylan. meat eaten within 48 hours after the animal has taken this medicine will pass on compounds of the medicine to the individual eating it.
Also important: Although I do have a medical background, this article was created with informative purposes only. Don't use it as a way of diagnosing a disease or as a replacement for advice from a veterinarian.