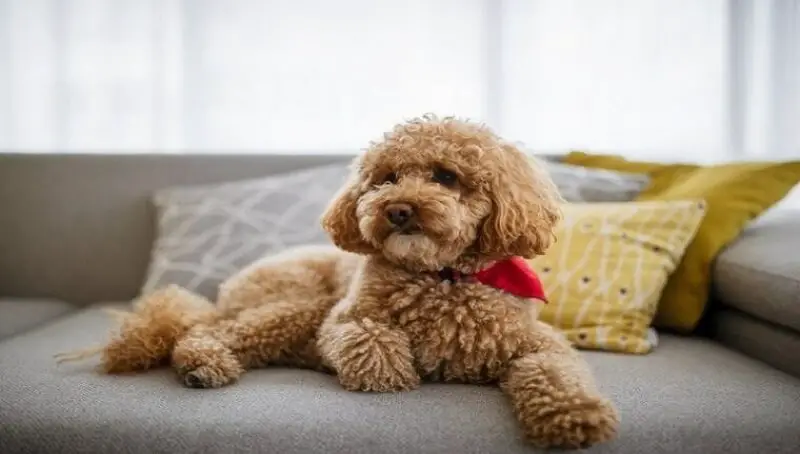 Dog Breeds That Don't Shed A Lot
February 13, 2023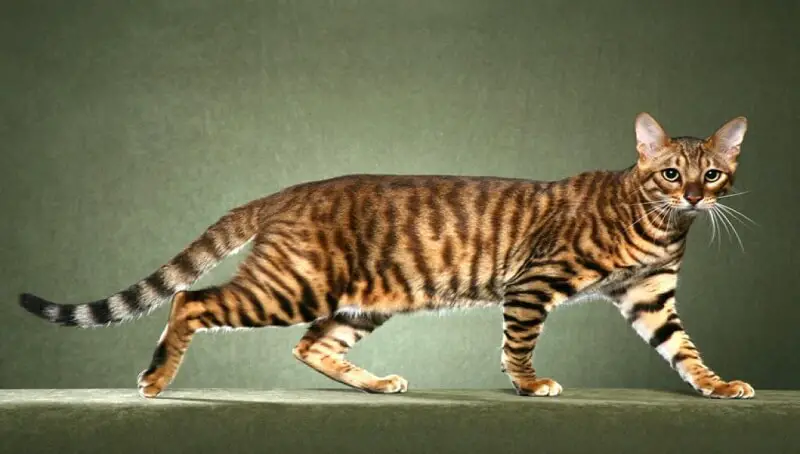 Popular Domestic Exotic Cat Breeds
February 14, 2023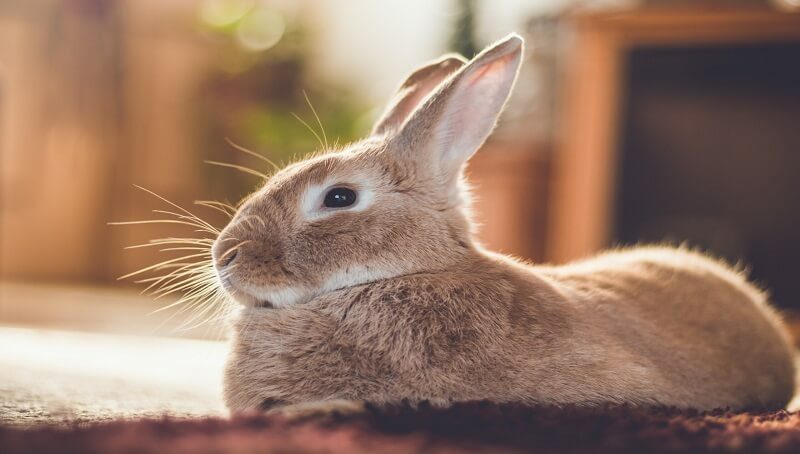 If you want a rabbit as a pet, you need to give it the best possible care. In this article, you will find useful information about caring for your friend, because it is very important to be able to do this.
Lifetime: from 5 to 15 years
Size: Up to 40 cm
Diet: hay, special granules, vegetables, and fruits
Required shelter: 1.8m x 0.6m, with a larger area for exercise.
How to properly take care of rabbits
Rabbits do just fine alone, but it is preferable to shelter them in groups. Do not shelter males and females together, as they will not hesitate to breed, unless you want them to.
If you neuter rabbits, you will increase their lifespan, rabbits will be quieter, and you will also reduce the risk of various diseases. Unsterilized females over 4 years of age have a 50-80% chance of developing uterine cancer.
Once you bring the new rabbit home, it may take a few days for it to accommodate. Provide it with a comfortable cage with hiding places. Once the rabbit is comfortable, you will be able to hear it at dawn and dusk when it becomes more active.
Allow the rabbit a certain amount of time daily for exercises outside the cage. Set up a play area or use a rabbit harness so they can explore outer space safely.
If you want to let your rabbit run around the house, be sure to remove potential health risks, including electrical wiring and inappropriate food. Leave some chew toys to spare your furniture.
Cage
You might also like my articles about:
A cage should be at least 4 times the size of your adult rabbit, taking into account that the average rabbit is between 20 and 30 cm, depending on the breed. The rabbit cage should have a good locking system and include a solid surface area.
You can place the rabbit cage indoors or outdoors. Outdoor rabbit cages should be weatherproof and provided with adequate winter heat and sufficient shelter throughout the year. The best place for your rabbit as a pet is inside the house, in a room where your family lives and spends a lot of time because rabbits like to be sociable. Position the rabbit cage away from direct sunlight, air currents, central heating, or places that emit intense flavors, such as the kitchen.
Coat the cage with hay bedding or chopped paper. As long as the bedding absorbs water properly, does not smell, and is soft, your rabbit will be happy.
The cage also needs feeding accessories, like a solid bowl for food and toys.
Usually, rabbits decide very quickly the corner where they will do their needs. The health of rabbits depends on their living environment, that is, the cage. Properly maintained and with enough space, it will guarantee the maintenance of a healthy environment for rabbits. To prevent the appearance and spread of bacteria, the cage floor should be cleaned frequently. Remove and replace the bedding, wipe the cage with hot water, and wash all the elements.
Feeding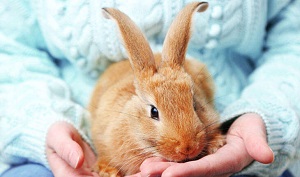 The hay should make up 90% of the rabbit's diet and provide them with the nutrients they need.
Your rabbit will also need to chew throughout the day to keep its teeth to a minimum size, and vegetables can be useful. The more leaves and the greener they are, the better! Kale leaves, carrots, parsley, coriander, and green dandelion leaves are all excellent options.
Due to the fermentation effect of cabbage, it must be offered in small quantities. Green beans, chocolate, corn, biscuits, cat/dog food, eggplants, beans, peas, beets, rhubarb, tomatoes, zucchini, and potatoes are strictly forbidden.
Fruits are a delicacy that you can add to the rabbit's menu. Blueberries, papayas, and peaches are the rabbit's favorite. Bananas or grapes are also popular among rabbits, but they are to be avoided because of their high sugar content.
Apples, blackberries, raspberries, pears, currants, watermelons, plums, and other fruits are all allowed in the bunny's diet. These delights should be kept to a minimum, as they can cause weight gain and, more importantly, digestive disorders. Throw away the fruits and vegetables that have been in the rabbit cage for more than 24 hours.
You can also feed the rabbit special granules from the pet store, but make sure you complete the diet with vegetables. You will not substitute them, to ensure a complete and balanced diet in order to keep your rabbit healthy.
Fresh water and food must always be in their cage. The water should be changed daily, and the vessel from which rabbits drink should always be clean.
The grooming
Rabbits often take care of themselves and go through periods of shedding throughout the year. During the shedding period, you can brush the rabbit's fur, otherwise, they are at risk of ingesting the fur. The claws must be cut regularly.
General health problems
Perform regular health checks. A healthy rabbit should be sociable, alert, and lively with a regular and smooth coat.
Some signs that the rabbit is not feeling well include a withdrawn personality, lack of appetite, reduced or no feces, matte fur, raised back, excessive sneezing, skin abrasions, or cysts.
Rabbits are susceptible to various health problems, such as respiratory infections, skin conditions, teething problems, fleas, and being overweight. You can vaccinate your rabbit to avoid contracting certain diseases. Talk to your veterinarian about this.
The internal deworming of rabbits is done 2 times a year with antiparasitic solutions in drinking water, and the external one is done whenever necessary, with special products for rabbit use, recommended by the veterinarian and under his guidance.
Useful tips!
Handling is very important to establish a connection with your rabbit. Open the cage door and let the rabbit approach you. Raise the rabbit slightly by supporting it from under the front paws, the other hand providing a support base for the hind limbs. Never lift the rabbit by the ears or neck. Don't let him jump out of your arms, and don't keep him restrained on the floor, as he will fight and damage its back legs.
Before you let your rabbit run freely, make sure it is in a safe environment. Close the cabinets and remove objects that can be ingested. Remove electrical cables and toxic plants.