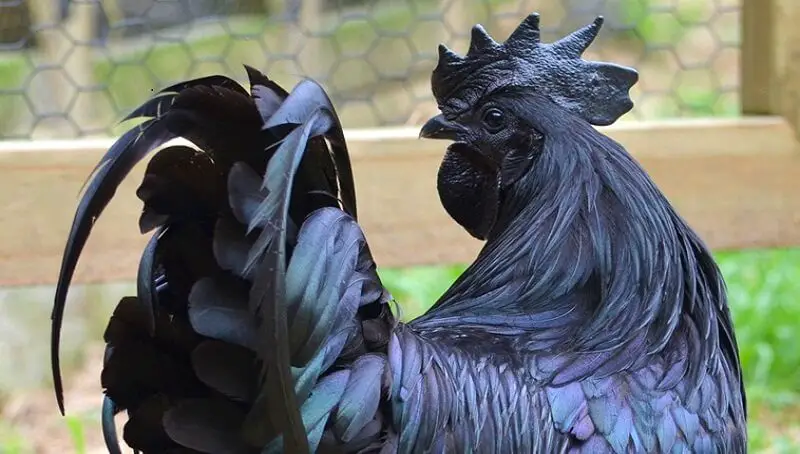 Ayam Cemani Breed – Interesting Facts About the Black Chicken
December 23, 2022
Why Does My Dog Refuse to Drink Water?
December 25, 2022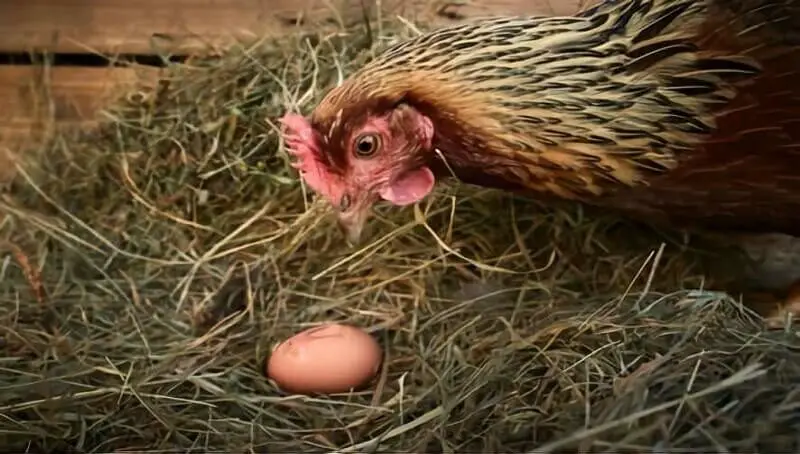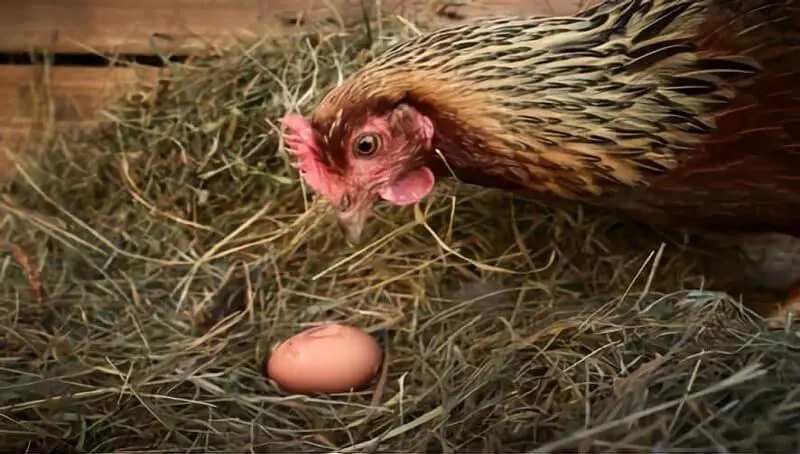 Poultry eggs, especially chicken eggs, contain many important vitamins, and minerals, as well as precious proteins. Sometimes they are eaten by chickens. In this article, I will explain why chickens eat their own eggs and how the phenomenon can be avoided.
Pinching eggs is a destructive behavior that severely damages the quantity and quality of eggs, which can cause serious losses on specialized farms, especially on breeding farms.
Why do hens eat their eggs?
You might also like my articles about:
Birds should not feed on their own eggs, as this would pose a risk to the survival of the species. Of course, a chicken should take care of its eggs after laying them, to ensure the birth of its offspring.
First, we need to understand the cause. Any change in the normal behavior of an animal can be a symptom of imbalance in its body. It is very important to be careful if you notice unusual behavior, in order to maintain the health of these birds.
Often, this problem can be just a small accident. The chicken touches and breaks an egg unintentionally with its beak and discovers a tasty substance inside. From here, the habit of breaking the eggs to consume their contents might appear.
Thus, the pecking of eggs among chickens often starts with a mistake, a hen breaks an egg, discovers a delicious content, and consumes it with delight. This behavior can spread quickly and is difficult, in most cases, sometimes impossible to stop unless prompt action is taken.
Similarly, another problem would be an imbalance in their diet, so in order to survive and provide their body with the necessary substances, the chickens begin to eat their eggs. A lack of feed could cause chickens to eat their eggs to attenuate their nutritional deficiencies.
The main causes of egg consumption in chickens are:
Nutritional deficiencies, the feed does not contain all the substances necessary for the body of birds;
Lack or insufficiency of feed, the quantity is not enough;
Poor skin of eggs; may be the result of infectious diseases or nutritional deficiencies;
Too many birds;
Technological deficiencies, lack of bedding;
Problems with the nests where the birds lay their eggs, like the lack of soft bedding, or too much light.
Recommendations to avoid chickens eating their own eggs
Make sure that the ration of the birds contains a sufficient amount of protein. The need for protein in feed for laying birds should be 15-16%. The feed must be supplemented with soybean and/or sunflower meal.
Make sure the birds have enough food. For a laying hen, 130-165 g of combined feed is required daily, depending on the breed.
Ensure an appropriate level of health through prophylactic methods and vaccination. As a result of some infectious diseases, the shell of the egg is soft or sometimes missing. This happens in the case of Newcastle disease, infectious bronchitis, and low-laying syndrome.
Help the chickens to lay eggs with a strong shell. You need to make sure that the birds get enough calcium to lay eggs with a solid shell. If the shell is thin, it is much easier to break.
An effective method is the additional administration of calcium with/or limestone flour. Likewise, products that strengthen the eggshell can be administered.
Administration of limestone flour in chickens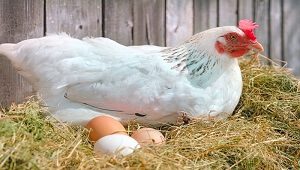 If you find a broken egg in the nest, quickly clean the place, remove the traces of the eggshell, and add another bed. Do not leave dirty eggs in the nest.
Avoid stressful factors. During these times of stress, offer feed or supplements containing vitamins and selenium.
Organize enough nesting for laying. They must be protected from strong light and contain soft bedding. You can use padded nesting. You do not need to use a pillow, but make sure that there is enough material in the nest so that the laid eggs fall on a softer surface and do not break.
Use dark nesting. You can achieve this by mounting small curtains in the roosts where the chickens sit.
Nest with soft hay bedding
Build/purchase sloping nests. These hen houses are beneficial because the laid eggs will slide slowly and not stay in sight. They should be organized so that the laid egg rolls slowly into a special net behind the nest, from where it is to be collected by the farmer.
Collect eggs regularly. Try to collect the eggs from the nest even two to three times a day. Do not allow them to accumulate too much in the nest or to be in large amounts on the floor.
At commercial farms, debeaking or beak-trimming is also practiced, for the purpose of prophylaxis of this problem, categorically forbidden in organic farming.
If you want to feed the chickens with eggs, in case of excess eggs or other reasons, give the chickens only cooked eggs. There is a practice where farmers feed the chickens with eggs. But this is admissible if the eggs are boiled and the chickens do not catch the taste of raw eggs.
What to do if a chicken already eats eggs?
If the chickens start eating eggs, take the following measures:
Remove the chickens that eat eggs from the nest. Usually, if it has been tried once, the habit is hard to combat.
You can fool the birds with a plastic egg. The chickens will try to break the egg with their beak, hoping to find a delicious snack. Eventually, they will realize that they are pecking in vain and will give up.
Fill an egg with mustard. Chickens do not like mustard. Use a syringe to fill an egg with this content and place it in the nest. When the chickens try to eat it, they will get an unpleasant surprise.
Give your birds a source of entertainment. A bored chicken begins to peck whatever it sees in its path, including eggs. An effective and simple way to avoid this situation is to give the chickens some items to keep them occupied. For example, rubber toys can be effective.