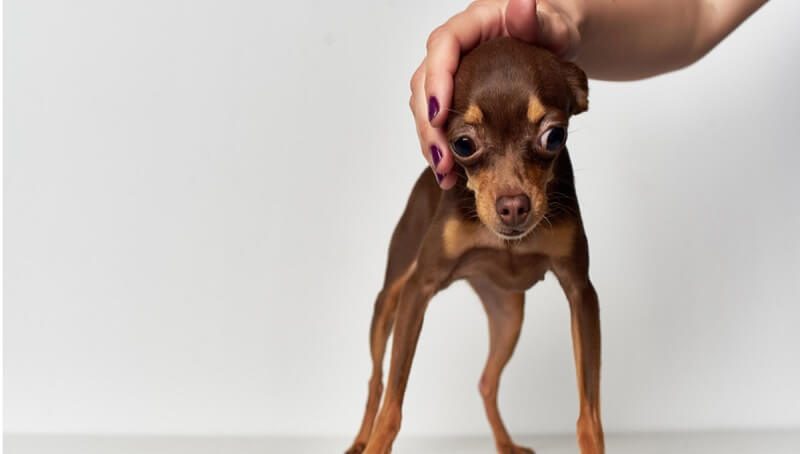 Is a Dog Shaking and Acting Weird a Reason to Worry?
July 29, 2022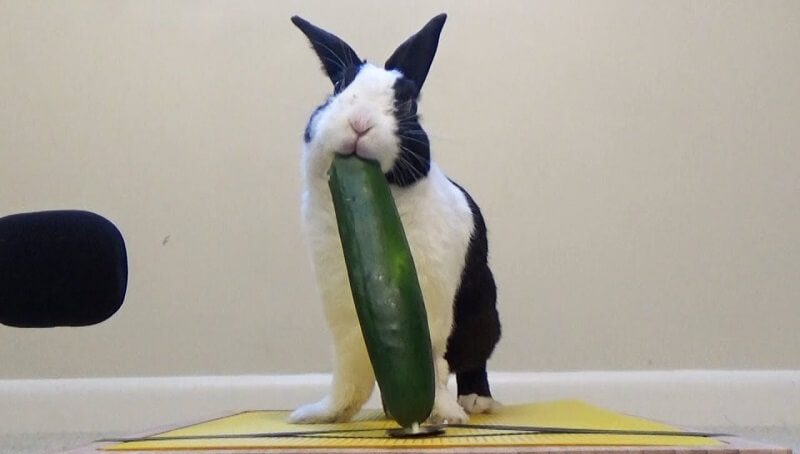 Can Rabbits Eat Cucumber?
August 1, 2022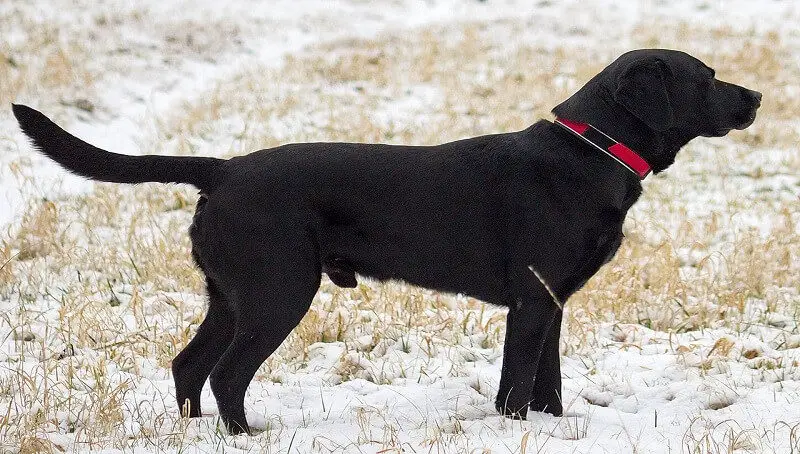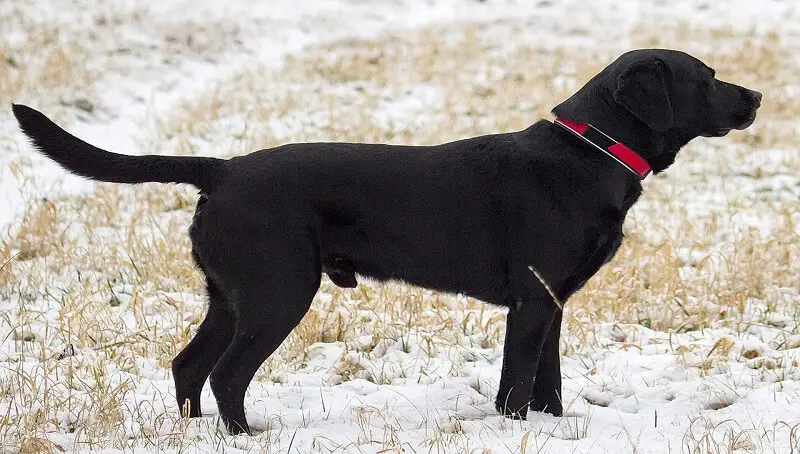 You think you like Labrador Retrievers? Guess what? You're not alone! In fact, these dogs have received the title of America's most popular dogs for over 30 years in a row. Black labs make for great family pets due to their kindhearted, playful, and outgoing personalities. But a lot of people don't know that they have something in common with the well-known superspy James Bond. The American Kennel Club, also known as the AKC, has registered this breed under the number 007. So is the black labrador the pet you were looking for? Here are the most important facts about these amazing dogs.
Are black Labradors considered good pets? 
Labs will usually weigh somewhere between 50 and 90 pounds and are considered medium to large-sized dogs. As with most dogs, males will be slightly bigger than females. Labs will usually form very strong bonds with their owners. These bonds can last for a lifetime. They are also very friendly with strangers. These dogs are not only sociable but also pretty active. Labs are known for being great in homes with kids, but their webbed feed and double coats make them excellent for water-loving families as well.
You might also like my articles on other types of dogs, like the Labmaraner, the Chow-Lab mix, or the Pit Bull-Poodle mix.
Along with being some of the best dogs to keep around families with children, these dogs are so friendly and docile that they will become friends with all kinds of other animals, like livestock, other dogs, and even cats. A very important thing to remember is that your Lab will need to have enough socialization as a puppy before it can be introduced to other pets or children. You will also have to have your pet treated for ticks and fleas because this outdoors-loving dog can easily bring pests into your house. Most Labs require a lot of exercise, somewhere around 80 minutes per day or even more, so make sure you're ready for this level of activity before you get one.
What sets black Labs apart from other breeds? 
There are breeds of dogs out there known for being very heroic. One example is the St. Bernard. Others are very dimwitted, and this is where we can name the Afghan hound. What sets Black Labs apart is their goofiness along with their good-natured personalities, making them always eager to please. Labs excel in one of the most important areas, and that is the service area. This is due to their drive to help their owners and their born gentleness, making them renowned people pleasers.
This is a very hard-working breed that people will generally use as seizure detection dogs, therapy dogs, and even service dogs. What also makes labs very popular as service animals is their wits and friendliness, making them very easy to train. These dogs are so amazing that some are trained to help a human cross busy intersections, while others can bring medical equipment, or even call an ambulance when their owner is going through a seizure or loses consciousness completely during a diabetic shock.
But is a black Lab a Labrador Retriever?
All labs, including yellow ones, chocolate labs, and black Labs, are all parts of the Labrador Retriever breed, even if their coats are very different in color. An interesting fact is that throughout history, people actually favored black Labs over chocolate or yellow ones. Chocolate and yellow Labs were so unwanted through the 1800s and early 1900s that they almost disappeared. At some point, a very high tax was placed on households that had more than one dog and seeing that most people wanted black Labs, chocolate ones, and yellow ones hugely decreased in numbers. Although black Labs are still the most popular ones, chocolate and yellow Labs have still managed to make a comeback.
Should you get a black Lab?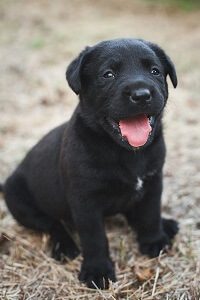 Although Labrador retrievers will undoubtedly make wonderful pets regardless of whether you have a big family or live alone, they will also require some considerable work to be kept happy. Labs will still shed two times per year, even though they will require very little grooming. A lab will surely not be a great choice for someone that doesn't want dog hair on their sofa, for example. You could try to bathe and brush your dog regularly to reduce the amount of hair it will leave behind, especially during its shedding season.
Labs are among the most energetic, hard-working dogs. This breed might not be best for you if you're either very sedentary or you are away from home most of the day.
If you're set on having a Labrador Retriever as your pet, then you should make sure that it gets a lot of exercise. If you still have to live the house from time to time, you can try to hide some toys in different rooms, to keep the pet entertained while you are gone. You can even go for a puzzle feeder that gives low-calorie, healthy snacks like green beans or raw carrots.