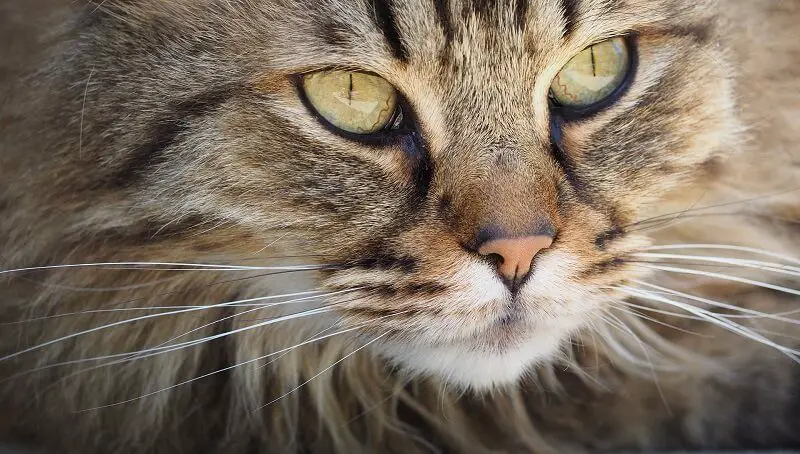 Why Do Cats Have Whiskers?
January 18, 2023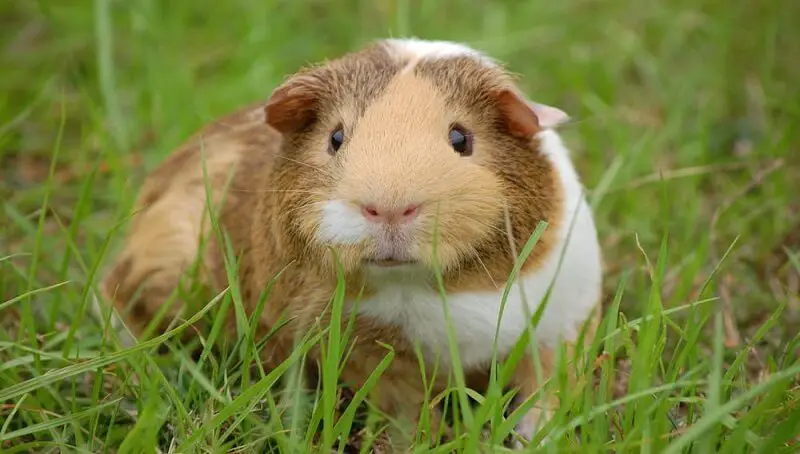 Calcium Deficiency in Guinea Pigs
January 19, 2023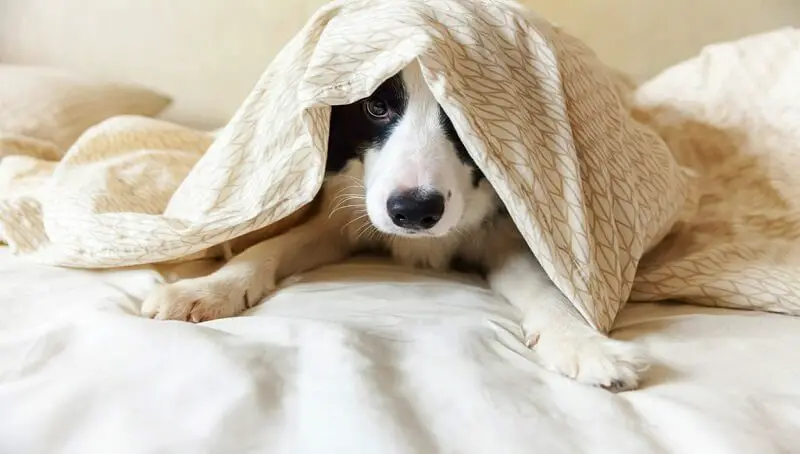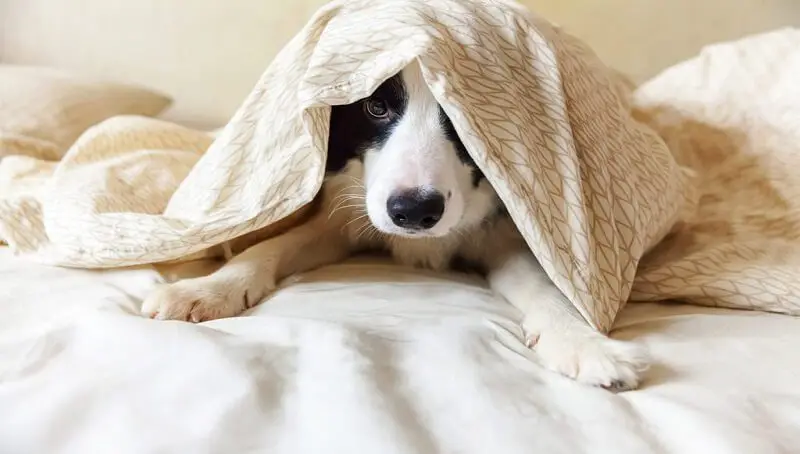 Insomnia is not as common in dogs as it is in humans. However, puppies may have trouble sleeping, especially when they first arrive in their new home. Even older puppies may have problems and may not be able to sleep all night.
When owners experience insomnia problems, it can also impact how well their pets sleep. Fortunately, you can try a variety of natural remedies to treat insomnia, which can also benefit your dog.
General
Dogs usually have no trouble sleeping, and many will take advantage of taking a nap whenever they get the chance. When you have an older dog that has always slept well, he may have health problems that prevent him from getting a good night's sleep.
Conditions such as pain, dementia, diabetes, hyperthyroidism, and urinary tract infections can have a negative effect on a dog's sleep. In these cases, it is better to schedule a check-up with the veterinarian. Talk to your veterinarian about any other unusual behaviors your dog presents, as it can help establish a diagnosis.
On the other hand, it is not uncommon for puppies to cry and have trouble sleeping after they first arrived in their new home. After all, they have just left behind their mother and siblings with whom they probably slept in the pile, and now they are asked to sleep alone in a strange new place.
Once they have settled in the new house, puppies usually do not have trouble sleeping. During the day, while you are at work, the puppy can sleep whenever he feels tired, so during the night, he is full of energy to stay awake to be the guardian of the house, play, and disturb the owners who just want to get peacefully sleep.
Since midnight plays won't delight you, there are a number of methods you can use to get your pet to sleep after your schedule.
What does a dog need?
You might also like my articles about:
Be sure to take some time to play in the evening and have a few things at hand to help your dog establish a bedtime routine. You can use:
Pheromones, dog calming collars, or stress limiters for dogs
Music
Move the bed
Rearrange the bed and the place where your dog sleeps. Very young puppies do better when they can hear and smell you, so moving the puppy's bed closer to yours can improve sleep of the puppy. On the other hand, distraction can keep your pet awake. Try to cover the enclosure where your dog sleeps, if it sleeps in one, with a blanket or a sheet to keep it away from the noise and light that can keep him awake.
Try medication
There are a number of products available that are designed to relieve stress and calm anxious dogs. You can use one when a dog tries to adjust to sleeping in a new place. Some products are in the form of sprays that can be applied to your dog's sleeping area, others are added to your dog's drinking water, and others are chewable.
There is a useful product on the market, the soothing collar, which exudes a natural substance, which can calm your puppy, giving him a sense of comfort and safety. It is an analog of the canine relaxation pheromone, which mother dogs release into the surrounding air. The collar will help the dog get better acquainted with the new environment and face with confidence the challenges he must overcome in the first months of his life. The dog collar has been developed by veterinarians and its effectiveness has been scientifically proven.
Extreme anxiety can keep a dog awake. In any case, it is best to consult your veterinarian before giving your pet any calming product to make sure it will not adversely affect its health. This is especially important for young puppies, pregnant females, and dogs with certain medical histories.
More play before bed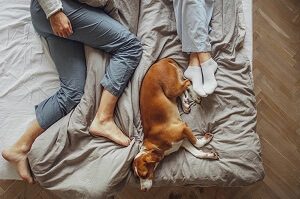 Sometimes, all you need to do is put more effort into getting your dog tired. Try to schedule your play time half an hour before bedtime and burn your dog's energy out so he's ready to fall asleep when you want to go to bed. Chasing a ball is a very effective game in this regard.
In a family with several pets, it is good to get everyone tired before bed. Cats are naturally more nocturnal, so an evening game with a flashlight beam or feathered toy can prevent the kitten from waking the dog. Also, if the dog wakes you up early in the morning for food, maybe a small, light meal in the evening before bed can solve the problem.
Music
Music therapy can do wonders by acting as a natural sedative for pets. Try to put slow, calm instrumental music at a low volume to calm down the dog and help him fall asleep.
Melatonin
Melatonin is a hormone responsible for the rhythm of sleep, telling people and animals when to sleep and when to wake up.
Melatonin supplements are often used in humans for the treatment of sleep disorders caused by time zone changes. Some veterinarians recommend using these supplements to help your pet sleep. Melatonin is available at natural food stores, but ask your veterinarian about the appropriate dose before giving your dog.
Massage
Try giving your dog a little massage before going to bed to diminish his energy and induce a state of rest. Slow movements can relax the agitated dog so that he sleeps better throughout the night.
Preventing sleep problems in your dog
If your dog is playing at night, the biggest mistake you can make is paying attention to him. In most cases, only ignorance teaches the puppy or adult dog that he will not be able to attract your attention when you want to rest.
Any kind of attention strengthens the behavior, so the dog will continue to lick you, and maybe you will give up! Close your eyes, clench your teeth, and do not move a muscle. If you still have problems, you can always use earplugs.