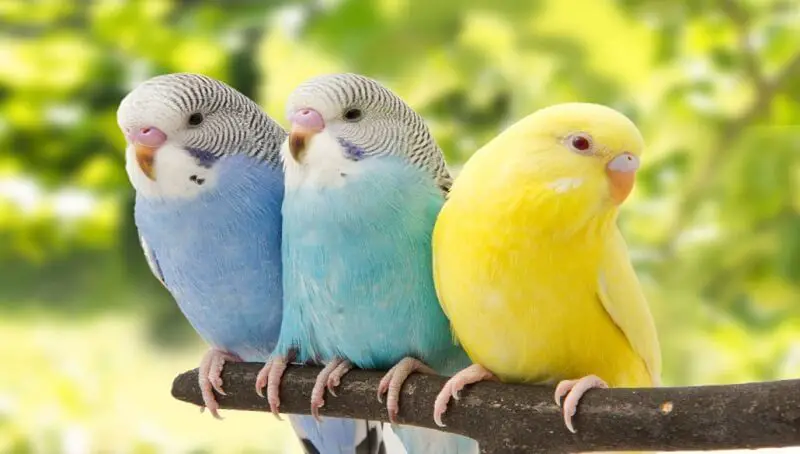 Which Are the Differences Between Parrots and Parakeets?
December 16, 2022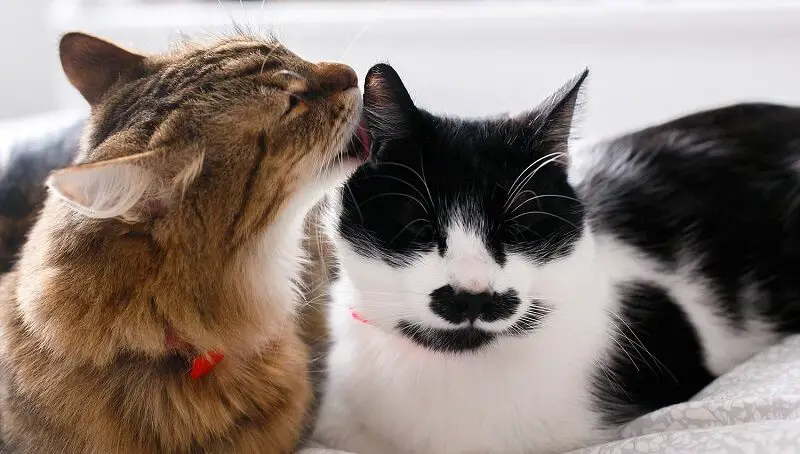 How to Stop Mating Behavior in Castrated Cats?
December 18, 2022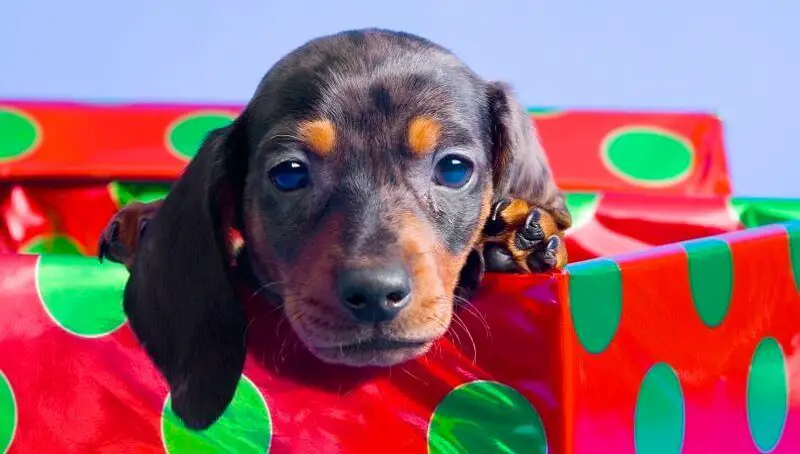 Not everyone is ready to own a puppy. Everyone who loves puppies wants to share their love for a fluffy dog, but not everyone is ready to receive a puppy as a gift. Maybe the future dog owner will appreciate your good intentions. But it is not good to risk, and in this way to play with the life of a puppy.
Sure, the grandmother is alone and needs a little creature to warm her knees and wave its tail around, cheering her and keeping her company. But maybe she has other plans, like traveling to visit all her grandchildren.
A puppy chewing your aunt's hat collection will cost you your favorite nephew status. A busy parent might want a puppy to play with his children, but he still needs to realize that he has many other priorities.
When you do it right, offering a dog as a gift can be magical. Not only do you give a pet to a person, but you also give a special man to a dog waiting for a family.
Offering a puppy as a gift
You might also like my articles about:
A dog is a big responsibility that demands time and energy that may not be available for everyone. Moreover, most dogs live for more than a decade. In some cases, 10 years can be full of enormous life changes. Make sure the future puppy owner really wants it and is ready for a puppy. Before making such a decision for a puppy, ask yourself these questions:
Is the beneficiary already overwhelmed by other responsibilities that require full attention?
Could a person who has difficulty coping with financial stress, cases of family illness, or a demanding job, also support a puppy?
Does this person spend a lot of time away from home? If so, is there anyone at home who can devote himself to caring for the puppy in his absence?
Does the beneficiary have enough space to house another family member?
Can this person afford a puppy? A dog is a financial responsibility, as pet food and the necessary care for them are not cheap. If the dog is found to have medical problems, the costs could amount to very large sums of money.
How stable is this person? A new puppy may seem like a good way to help someone become more responsible, but the reality is that puppies are not like helping wheels for cycling training. They need responsible families to care for them immediately after they arrive home.
Is this person going through major changes in life? A couple expecting a baby, a new high school or college graduate, or an old man whose health is declining are all examples of people who probably don't need a puppy in their lives.
Will the new puppy owner survive in order to take care of the dog for the next 10-20 years? This question should be asked when considering the idea of giving a puppy to a retired person alone. If that person is not likely to survive more than the pet, will you be willing and able to provide for another family?
If you give a puppy to a child, do the child's parents support the idea? Children will love to receive a surprise gift like a puppy, but these animated gifts cannot be thrown under the bed and forgotten when the latest gadget has become much more attractive. Remember, no matter how wanted is a fluffy puppy for a kid, the parent ultimately holds responsibility for the welfare of the pet. Will the parents of the child have time to give the individual attention that a pet should and deserves to have?
Thumbs up for a puppy
What happens when the child, husband, aunt, or best friend has let it be understood that they want a puppy, and are ready for the responsibility and for the love of a furry pet in their lives? You are sure, so are they! Only then can the dog be offered as a gift.
The time, place, person, and pet must fit in for love to blossom into a lifetime commitment. The selection should be made by the person who will host, take care of, and fall in love with the furry puppy for the next decade or more.
Tips
Contact a professional breeder, shelter, and/or rescue organization in advance and make sure you pay all, or part, of the costs. You can grant an advance, pay the entire bill, pay for training courses for puppies, and finance the cost of the puppy's first visit to the veterinarian for the first vaccinations.
You can also offer as a gift with the puppy, a dog bed, special puppy food, puppy rewards, fur brushes, dog care books, dog toys, etc.
Create a "gift certificate" detailing this special surprise, the puppy, and the new family member. This certificate could be packed in a pet-carrying bag, or in an envelope attached to a stuffed toy to accompany the little puppy.