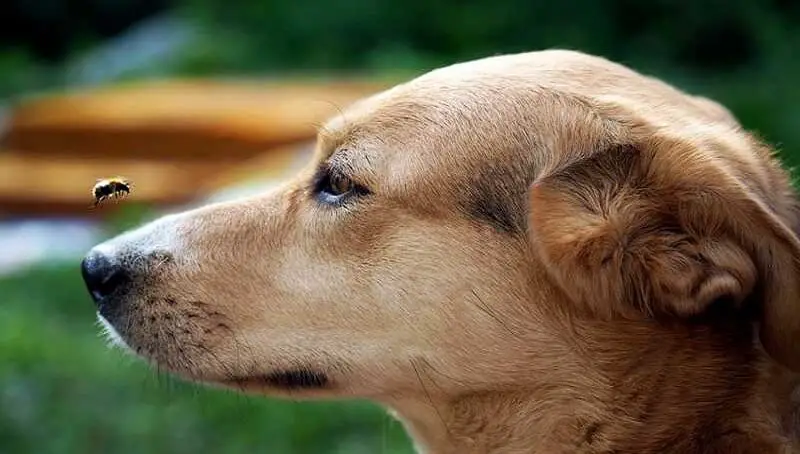 Things to Do If Your Dog is Stung By a Bee
August 22, 2022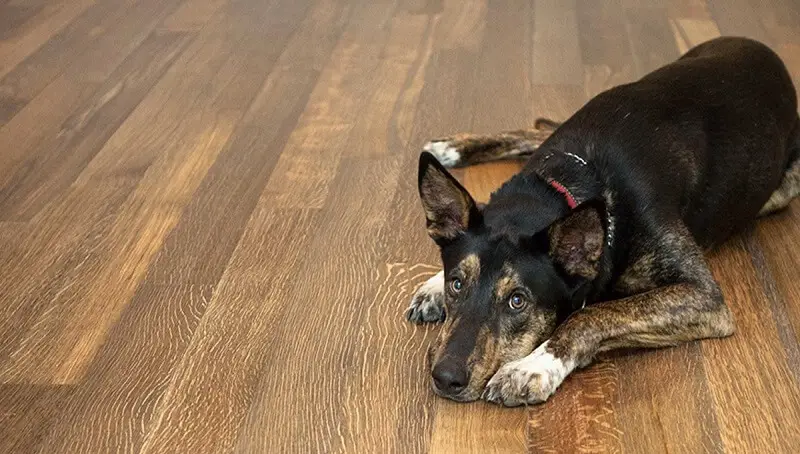 Reasons Why Your Dog Scratches and Digs the Floor at Night
August 23, 2022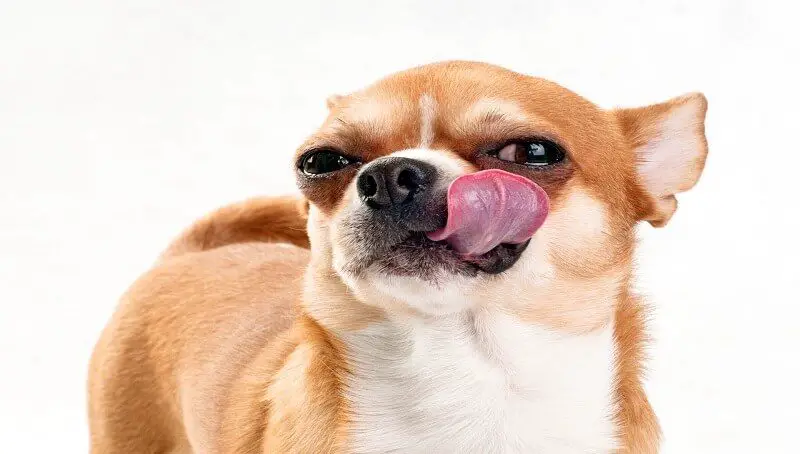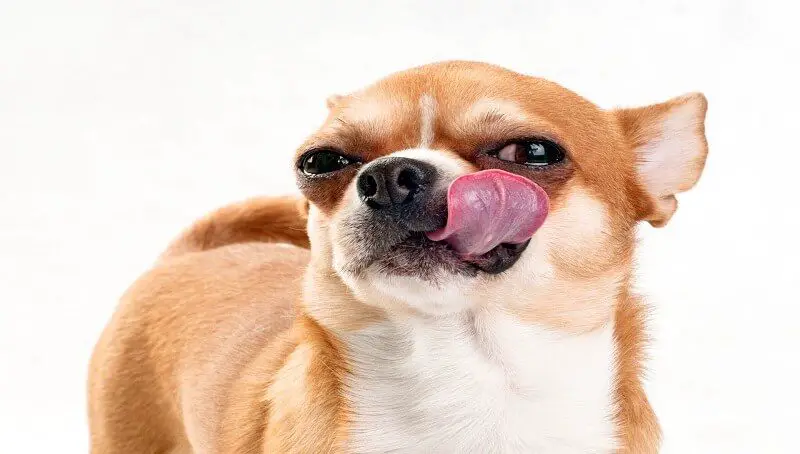 If your dog is always licking his lips while also swallowing constantly, then he might suffer from a medical condition. Although most of the time we're not talking about something serious, it is something you shouldn't ignore. If you think your dog is doing this excessively, then this article will give you some of the most common reasons why this might be happening. I will also try to give you some pointers on what should you do if your pet continues to lick his lips and swallow almost uncontrollably.
Your Dog Has Ptyalism
Ptyalism can be one of the causes of why your dog is swallowing and licking his lips excessively. Also known as hypersalivation, this condition is one you've surely heard of before. Although ptyalism is usually a symptom of another underlying condition, it is, in essence, just excessive saliva flowing inside the mouth of your pet. The excessive flow of saliva can also be caused by oral cavity issues or central nervous system disorders. At the same time, this problem can also be caused by different disorders or diseases of the esophagus, pharynx, or stomach of the pet.
You should also take into account the possibility of the appearance of ptyalism due to one of a few physical malformations in dogs, like an abnormality at the jaw or mouth level. Of course, this can also happen due to the dog ingesting something toxic or a foreign object.
Your Dog Might Be Suffering from Nausea
You surely know that feeling you get in your mouth that just keeps making you swallow, especially if you're the type of person to have nausea frequently. When your dog is nauseous and is close to throwing up, he might be lick9ing his lips and swallowing consistently.
You might also like my articles on what to do when your dog is stung by a bee, home remedies for chocolate poisoning in dogs, and what to do if your puppy has diarrhea.
Considering that almost everything inside the stomach is acidic, this acidity, when coming out, damages not only the teeth and mouth but also the esophagus. The dog's body will use saliva as a way of diluting the content of the stomach that is forcefully coming to the outside. So a dog's body will use saliva as a way of countering nausea and the sensation of throwing up, and this is why you will notice your dog swallows a lot more when suffering from nausea.
Dental Problems Might be To Blame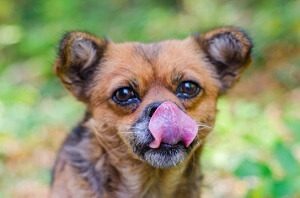 If your dog swallows constantly, then this might be due to one of several different dental issues. For example, your dog might be swallowing due to either a timer or an abscess inside the mouth. Some other problems like burns on the inside of the mouth might also be causing this and they usually happen when the dog bites on something that passes on an electrical current.
If you notice an inflammation or even plague buildup around the gums, then most probably, gingivitis or gum disease would be the culprits. At the same time, these problems might be caused by either an upper respiratory infection or even some neurological disorders. Ingesting a sharp object, some type of poisonous plant, or other foreign bodies inside the throat or the mouth could also cause these symptoms.
What to Do if Your Dog Keeps Swallowing
If you notice that your dog keeps licking his lips and swallowing consistently, then you should try to look for any environmental factors that might trigger this particular behavior. Keep in mind that as long as this only happens once, it might not be about a medical condition. For example, when cornered or threatened, a dog could also exhibit this behavior. At the same time, if the need to throw up is to blame, then it might only take the dog throwing up for him to stop this behavior and act perfectly fine.
If you're having a hard time pinpointing the exact environmental triggers or reasons behind excessive swallowing, then it might be time to take your dog to the vet for a thorough checkup. During this checkup, the veterinarian will look inside the mouth of the dog, around the teeth and gums, and as deep inside the throat as possible, to see what could be causing this issue.
Keep in mind that at the vet, you will be required to give any useful information you have about your pet, like vaccination history, any exposure to toxins, and the pet's health history.