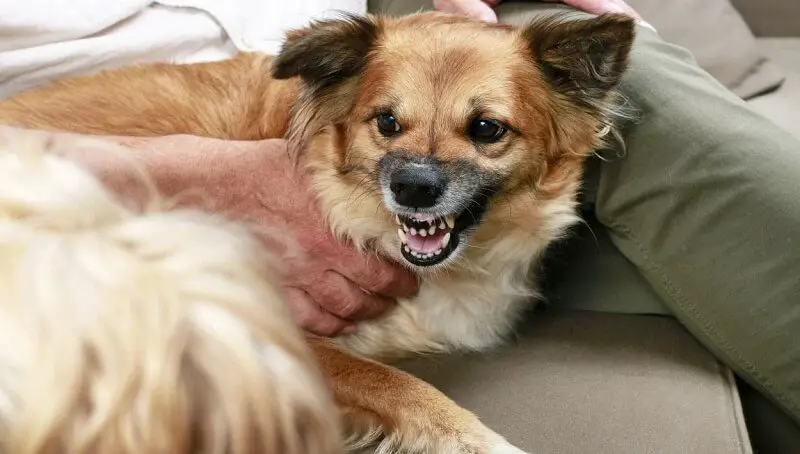 Reasons Why Your Dog Doesn't Seem To Like You Anymore
August 13, 2022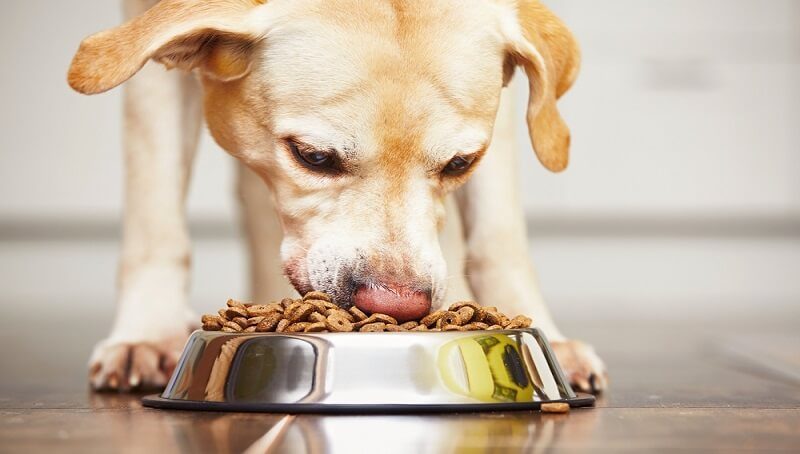 Reasons Why a Dog isn't Eating but Still Acting Normal
August 15, 2022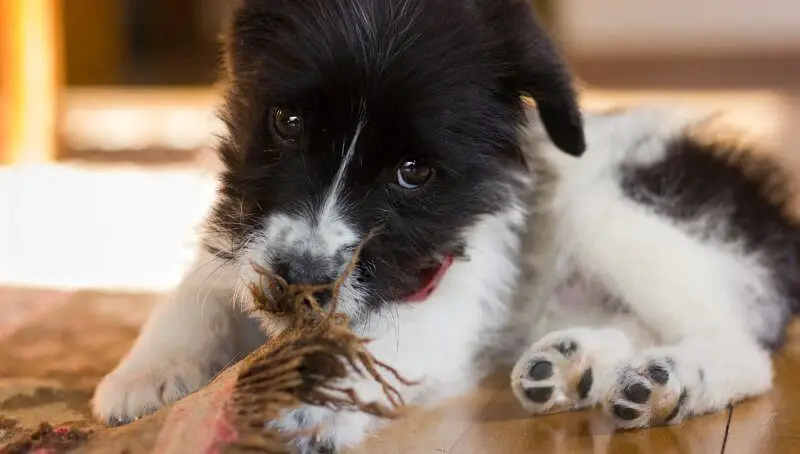 You should always keep an eye on your puppy. It is very important, let's call it vital, to know for sure that the pup is healthy, but as a pet owner, you might not spot all of the problems of your small pet, especially at his early stages, when he explores the world around him using the mouth and snout. Playing and exploring might cause the pup to swallow all kinds of objects, some of which might give him a loose stool or an upset stomach. But what can you actually do when you notice a puppy has diarrhea but is still as playful as before?
The Most Common Causes of Puppy Diarrhea
As I said before, as a pet owner, you will always have to be prepared, because a puppy will always be exploring his surroundings in his early development stages. One of the most common factors leading to diarrhea in a pup is eating something he shouldn't. This is because his body might be trying to expel the contents that have irritated his stomach.
You might also like my articles on whether dogs with diarrhea should eat yogurt, drink alkaline water, or eat yellow rice.
At the same time, the dog's usual diet might as well be the culprit. Keep in mind that puppies aren't fully developed at this point and their stomachs are still learning about what food can it digest. This means that it will take quite some time for the dog to get used to all of the foods in his new diet. It also happens to some puppies to develop a sensitive stomach or even allergies to just some food ingredients. You might also be placed in the position of having to change the current dog food to one of a higher quality.
Another common cause of diarrhea in puppies can be parasites. Common parasites like giardia, coccidia, whipworms, hookworms, or roundworms, cause watery, loose stools in puppies, regardless of whether they got them at birth or from other animals, or even from their environment.
There is even a viral infection that is known as parvo, which a pup could also get, especially if the pet hasn't been vaccinated with the vaccine against parvovirus. One of the most important symptoms is diarrhea since this disease will mess with the dog's complete digestive system right from the start.
Things To Do at Home When a Puppy Has Diarrhea But is Still Playful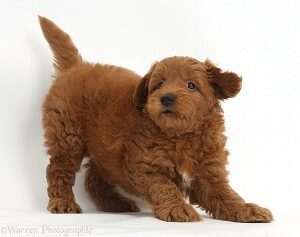 As long as your puppy is still active like before, even if it has diarrhea, it might be just a mild case or the illness is still in the very early stages of its development. The good part is that at this point, there is something you can do to treat diarrhea at home.
The first thing you can do is to switch the pet's diet to something softer, made of chicken and white rice with no added salt. To give this food just a little bit of taste, try adding some vegetable broth to the mix. Some other binding foods that your pup will feel better when eating are plain canned pumpkin and cooked sweet potato. These can also help normalize the dog's stool.
While figuring out the best diet for a suffering pup, also give yogurt a try. Yogurt has a lot of good bacteria in it, as you know. It will be great for calming down the pup's stomach and normalizing both its functioning, and the consistency of the stools. Yogurt is not something that all dogs like to eat, so to counter the unappealing taste, try mixing it with some treats or dried food the dog likes.
You will also have to ensure that the pet receives the right amount of food, in time, and is mixed with the right amount of water. A great idea would also be to increase the feeding time and reduce the portions of food, considering the upset stomach of the pup. So, until the stools turn normal again, try to feed your dog in small and frequent meals.
When is it Time to Go to the Vet?
When can you conclude that the diarrhea of the pet is severe? There are signs that will make you understand that the issue isn't a mild one, like visible discomfort, pain, pale gums, bloody stool, or vomiting. Another important thing to keep in mind is that although your puppy might be playful while having diarrhea, if the issue prolongs for more than a few days even when switching the diet, then you should definitely call the vet.
It shouldn't take more than two days for a mild case of diarrhea to resolve itself. Anything lasting for more than 48 hours should be discussed with a professional. Longer-lasting diarrhea can lead to dehydration. Once you start seeing more warning signs, you should never put off the visit to the vet. Not going to the hospital in time could also put the pup at risk of developing an infection or having a declining immune system.