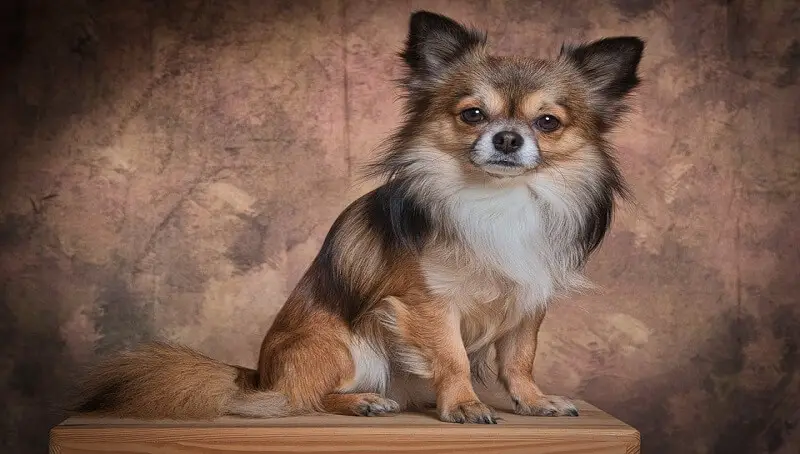 Top 10 smallest dog breeds in the world
January 6, 2022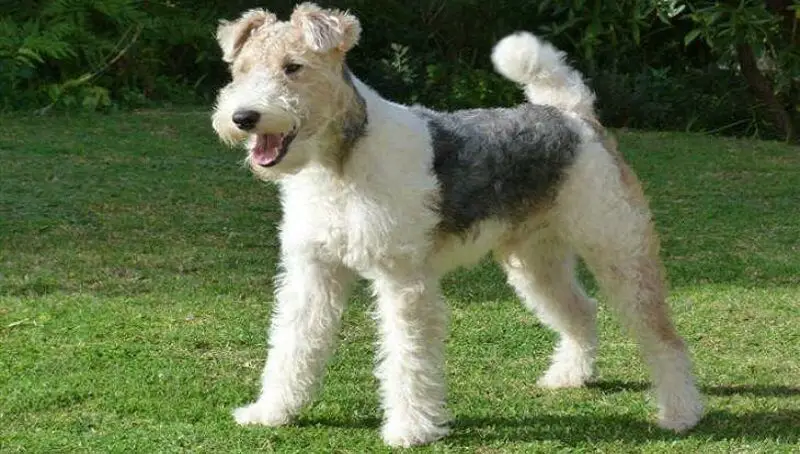 Top 5 Tiny Dog Breeds for Yard
January 20, 2022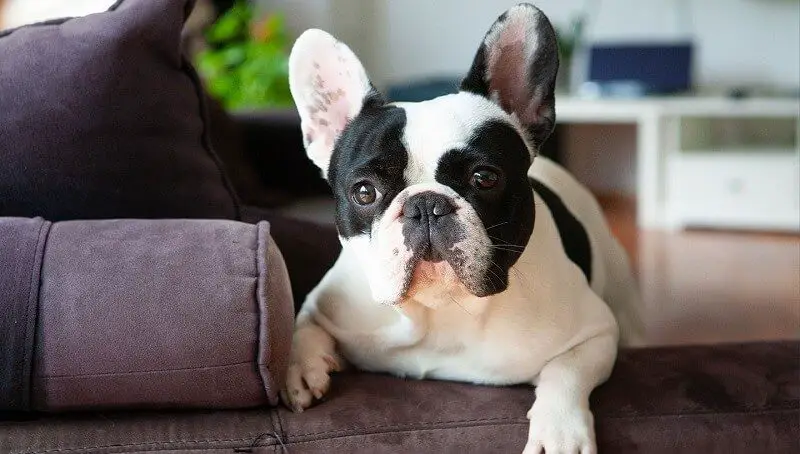 Furry friends are extremely adorable when they are small, but they can become difficult to maintain, especially if you live in an apartment. However, if you want a pet and don't know exactly what to choose, you can opt for breeds of dogs that keep their small size even when they mature. Small dogs, "pocket dogs" or "teacup dogs", as they are called, are preferred by families with children, as well as by all those who adore their playful personality.
If you want your family to have one more member, but you're dealing with the problem of space because you live in a crowded apartment, the good news is that there are some breeds of teacup dogs that could pass unnoticed through your small rooms. These tiny dogs share a number of important features that help them adapt to the apartment lifestyle with all its advantages and disadvantages.
In general, dogs require time, patience, and a lot of care, but there are also breeds that do not need attention 24/7 and that don't have a problem with their owner being away for work 8 hours a day.
For instance, the personality of some dog breeds can cause you problems, can damage your home, but it can also put you in delicate situations with your neighbors.
Also, the size of the dog or the amount of hair they leave may be an issue too, if you don't have a large apartment and you have a high appetite for daily cleaning.
Therefore, taking into account these criteria, I will show you 5 breeds of teacup dogs that I consider ideal for living in the apartment.
Also, read our articles about the Toy Australian Shepherd and the Exotic Bully.
Moreover, these tiny dogs are among the breeds most commonly chosen as pets for living in an apartment. As a result, they seem to get adapted pretty quickly to this environment.
So, without losing time, let's see, together, what are the 5 breeds of teacup dogs in our top.
The French Bulldog
The chances of passing by a dog stall without seeing at least one French Bulldog are quite small – that's how popular and loved this small breed is.
Many people choose the French Bulldog as a pet because of its adorable face and for its lively and playful personality. However, sometimes, this dog breed proves to be a challenge, because it needs certain conditions to feel comfortable and safe.
Its height is about 11-13 inches, it weighs 16-28 lb. and has a lifespan of 10-12 years.
As for temperament, the French Bulldog is quite comfortable, adaptable, active, alert, playful, and well-behaved.
The French Bulldogs are easily prone to diseases, and if the diet is not sufficiently controlled, the little pet can quickly become overweight. Moreover, the energy level of this adorable pup is quite limited, which is also a reason for you to give more attention to nutrition.
The Pug/mops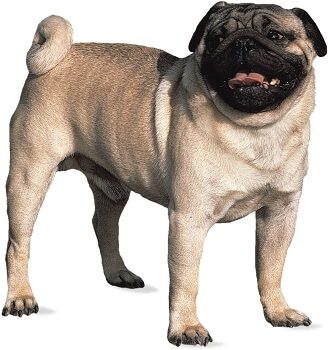 I don't think there is one list of "dream dogs" in this world where the Pug is not included! With an absolutely adorable personality, completed by a physical appearance impossible to overlook, the dogs from the Mops breed can melt anyone's heart in an instant.
Leaving aside the fact that they are famous for their noisy snore, the Mops are loved quickly and madly by their masters. They also offer plenty of love in exchange. They can give you loyalty, affection, and attachment, proving to be a quadruped partner with an extreme presence.
On the other hand, Pug dogs are not known as the best guard dogs. If at first, in the presence of foreigners, it is a little skeptical and starts barking, it soon gets used to them.
The Pug has an average heigh that ranges between 10-13 inches and the weight of a male Pug is 13-20 pounds while that of a female Pug is 12-18 pounds. Their lifespan is on average 13 to 15 years.
By their nature, the Mops are a sedentary breed, without too many demands in terms of physical effort. They do not bear excessive heat, which is why they represent a small dog breed that is ideal for the apartment.
The Boston Terrier
Although it can be quite easily confused with the French Bulldog, the Boston Terrier dog has its own physical features that clearly distinguish it. It has a height that measures 9 to 15 inches, it weights 10–25 lb. and it has a short, smooth, and slick coat.
You might also like our article about 10 of the smallest dog breeds.
The Boston Terrier is a cheerful and energic dog, that needs about an hour of exercise every day to consume its energy properly.
Most of the time, in order to consume its energy, the Boston Terrier would rather keep going after his owner wherever he goes, to the detriment of a long walk in the park.
In general, they feel very good around people's company and love children, but if they are taunted, they can become quite temperamental.
The Pinscher in miniature
The Miniature Pinscher, or Mini-Dobermann, as his close ones sometimes like to call it, has the title of "King of toys," or "King of small dogs," because of its impeccable appearance. It has a height of 10–12and 1⁄2 inches and weighs 8–10 pounds.
Full of life, playful, and extremely intelligent, the miniature Pinschers develop a high level of loyalty and attachment to their owner, but too much spoiling can turn them into small tyrants, becoming extremely stubborn and difficult to control.
One of the most common problems with this little dog breed is the need to quickly teach it, from an early age, to take its needs outside. If your attempts to train it in this respect fail, the chances of teaching him later to take his needs outside decrease extremely.
The Pekingese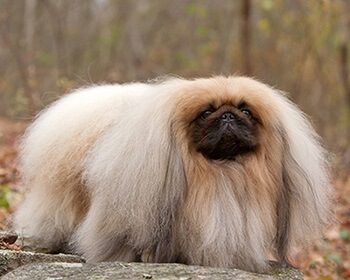 Although nowadays this breed has become extremely common, and some people do not even consider it a pure dog breed, the Pekingese has a fabulous history dating back over 4000 years.
The Pekingese is, moreover, one of the oldest breeds in history, but also one of the most admonished ones!
The name of this breed comes from "Peking", the original name of today's capital of China, Beijing, and the popularity and importance of this breed for the Chinese people has been recorded for millennia by painters and sculptors.
So adulated was the Pekingese in ancient China that no one, but the people of the royal palace were allowed to own a dog from this breed, and the theft or sale of a Pekingese was punished with death.
Today, the Pekingese is particularly widespread in families that want a type of adorable puppy, and do not yearn for a fancy breed. The Pekingese can weigh 7 to 14 lb. and has a heigh of 6–9 inches. Though, to top it all, very few dog breeds can display such a special history.
With this beautiful breed, I finish the top of the 5 teacup dog breeds for apartment that I decided to present to you.
Each of these breeds develops unique, adorable characters that you will end up loving, without a doubt.