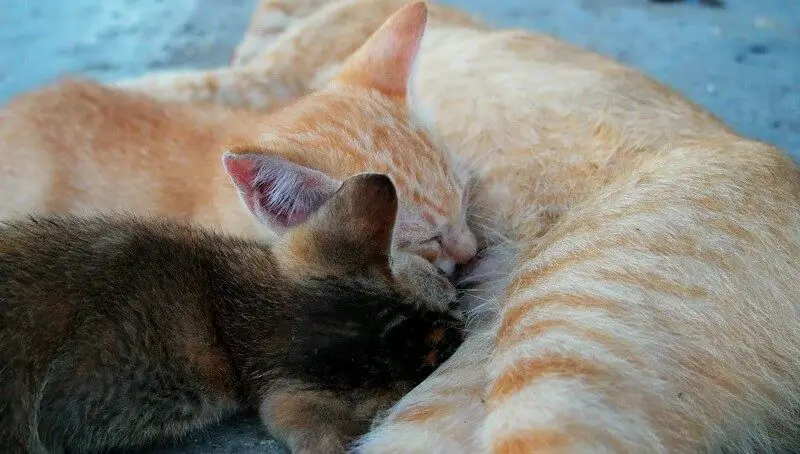 What To Do If the Mother Cat Refuses to Nurse?
November 27, 2022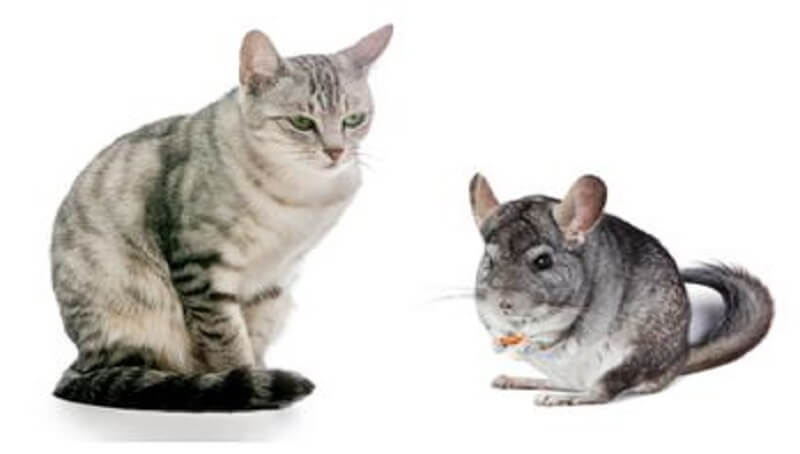 Do Cats Get Along with Chinchillas?
November 28, 2022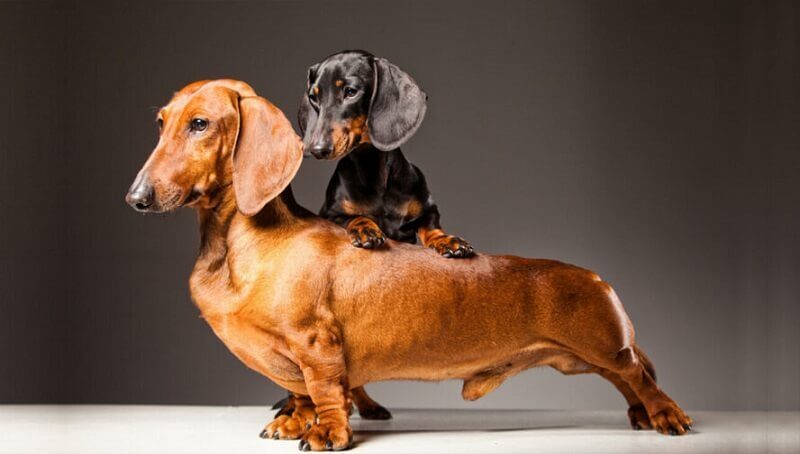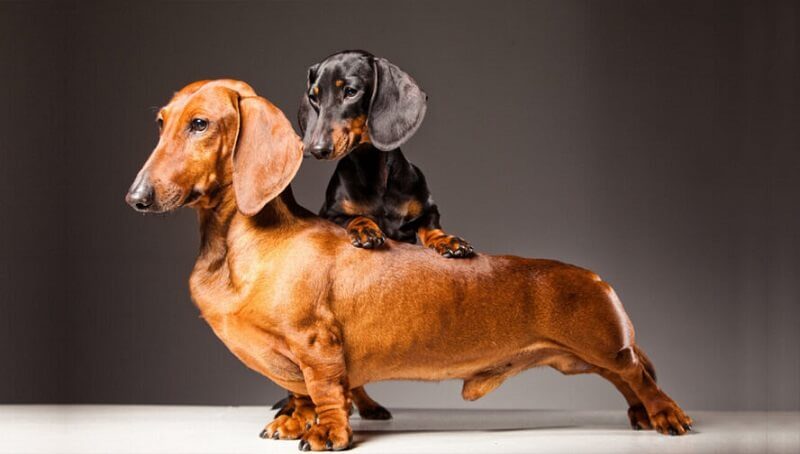 If you're a dog lover then you've surely heard at some point that a dog that is smaller will usually live longer. Although this isn't necessarily false to the bone, it's not always the case. There are some breeds of dogs that are really predictable, while others show completely unexpected geriatric needs, life experience, and general life spans. In the end, it will be less about the particular breed and more about the dog itself and the life it has, so make sure you give your furry companion the best possible life to make sure it lives as much as possible. And if you really love your dog, then giving him the best life shouldn't even be a problem.
But how long would a dog from the Dachshunds live? And how is that number compared to the life of other breeds? This article should give you all the information you need on this topic.
How long do Dachshunds live?
One of the most popular expert sources online when it comes to the life of dogs, the American Kennel Club, said that the usual Dachshund will live anywhere between 12 and 16 years on average. Although the Standard Dachshund is relatively larger than its Miniature cousin, which should be an indicator of living more, they have a similar life expectancy regardless of their size.
You might also like my articles on the lifespan of German Shepherds, Pitbulls, and Shih-Tzus.
But there is still some good news. The Dachshunds, also known as the Weiner Dogs, will live more than most of the other breeds. Doxies seem like healthier dogs when compared to large dogs in general, which won't live more than 12 years on average. Keep in mind that according to the AKC, no study has ever been able to prove that larger dogs would live less than smaller ones.
Can Dachshunds live for 20 years?
Yes, it's really not all that unusual for a Dachshund dog to live to the age of 20 years, especially if it gets the right exercise routine and diet. In fact, some of the dogs with the longest lifespans ever recorded had Doxie ancestors and went over the age of 20. Among the more recent dogs to receive titles for their age was Funny, which was a Miniature Dachshund, receiving the title of the Oldest Living Dog somewhere around November 2020. He went on to live for 21 years and 169 days, according to the Guinness Book of World Records.
If you want to make sure you give your dog the best chance of getting a place in the Guinness World Records, you will have to make sure you keep it healthy and happy, especially with regard to his weight. As you know, there are a lot of reasons to make sure that your dog is as fit as possible, but with the Dachshund, there is one more: The long shape of the body will make it quite difficult for the dog to carry more pounds than it needs. Any additional weight can also exacerbate spinal issues like Intervertebral Disc Disease, according to specialists. As these dogs age, this is one of the most important health issues they might have to face.
What is the oldest Dachshund to ever live?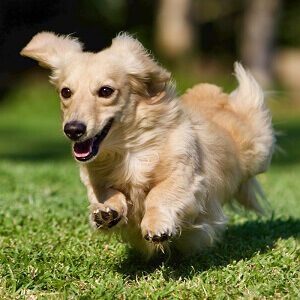 So, as I said above, a Miniature Dachshund called Funny is a more recent dog to be recognized as the oldest for the breed according to the Guinness Book of World Records. But this isn't the Oldest Dachshund to ever live. In fact, Rocky, the furry companion of an individual called Robert Rowland, reached an impressive age of 24 years old in 2011. When asked about the reasons behind the longevity of his pet, Rowland argued that it was due to the lifestyle they had together. Rocky was at some point put down because he had mobility impairment that make his life really hard, but he was recorded with no liver or heart issues or other chronic health concerns.
The most common cause of death for Dachshunds
The leading cause of death for Dachshund dogs is heart disease, although they are known to have a lot of spinal abnormalities that cause common health concerns. Among the most common root problems is a leaky heart valve, especially when not caught in time, according to some experts. Blood will seep out and get all around the valve when it becomes deformed and weak. When the heart is put under too much pressure, it will get strained, leading to physical issues like murmurs. This, of course, is not something you only see in Dachshunds, but these dogs, for some reason, will face it more commonly than other breeds.
Make sure you take your dog to the vet periodically because although a Dachshund is more at risk of a heart issue, there are some other health concerns you should also keep an eye out for. The vet will be able to reassure you that you have a healthy dog, so you can be sure that you're on the right path to making him happy.