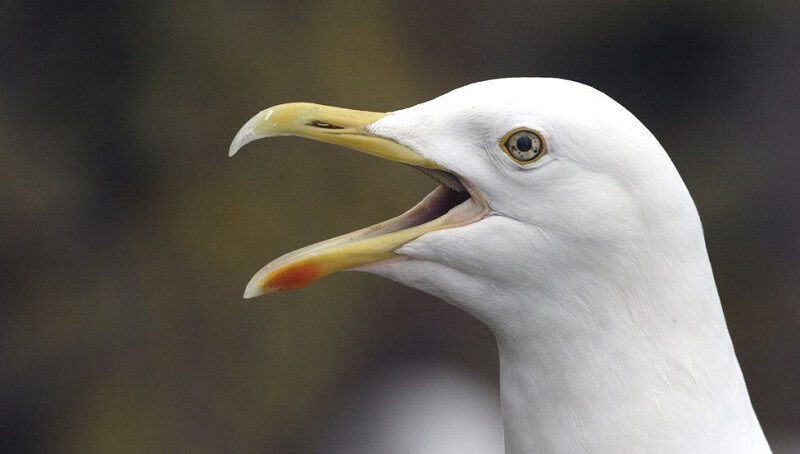 Seagulls as Pets – Is it Illegal to Keep a Seagull?
September 15, 2022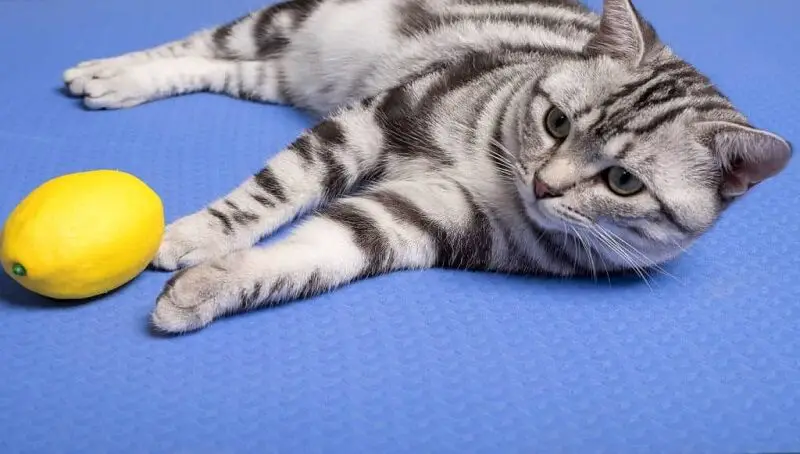 Can Cats Eat Lemon?
September 16, 2022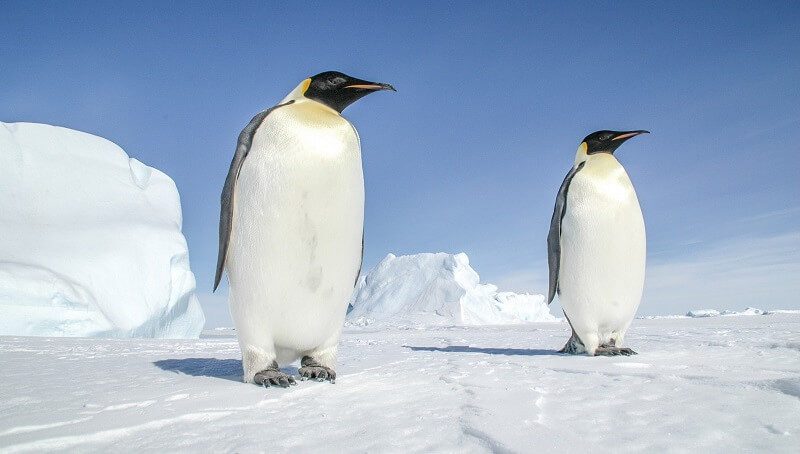 There are quite a lot of people that choose an exotic animal as their pet. One example is the penguin, which is a really interesting pet to own, and would surely be a great discussion starter at any barbeque. But the United States really isn't the country where you could consider a penguin as your pet. As per The U.S. Department of Agriculture's recommendations and local government rules and regulations, keeping as well as importing most exotic animals is prohibited.
So the short answer is that no, you cannot own a penguin as a pet. Even in Alaska, where the weather actually permits you to keep penguins, they are illegal as pets. The only way in which you can actually keep a penguin as a pet is if you operate as a wildlife refuge or zoo facility.
But would a penguin actually make a good pet?
You really wouldn't want to keep a penguin as a pet even if the law was more permissive. This is because penguins are very hard to please. You will likely need at least 20 of them because they are very social and need a lot of companions for a happy life. In the wild, they live in huge colonies. Another very important aspect is temperature, of course. You are likely to need them at very low temperatures where they can find a lot of fish to eat and fresh water to drink.
They are likely to make your life a living Hell, while theirs won't be better either, as they are meant to live in the wild, not as pets in a yard.
And if that's not enough…

Most species of penguins will need a temperature between 30 and 40 degrees F to stay healthy. On top of this, you are likely to need at least an Olympic-sized saltwater pool where they can swim one that won't fit a normal yard because it will need an impressive cleaning system and aeration.
And you will also have to deal with a lot of poop! And the smell is simply horrible. Due to their diet, they will basically poop rotten fish. It would be just like leaving pounds and pounds of fish in hot temperatures to spoil all over your floor.
You should never consider keeping a penguin if you don't operate a zoo because they are wild animals and will only have a happy life in a place that replicates their natural habitat. I'm sure you were thinking of getting one because you think they are cute. But having one in your yard will be less fun than you might think. Aside from being messy, they are also loud and you will have no problem hearing them make all kinds of sounds from a few miles away.
An interesting fact is that in the wild, while on land they have no known predators. This means that a penguin seeing you around won't feel threatened if you don't give it any reason to. So it will likely consider you a weird penguin.
What is an exotic animal?
There are quite a few wild animals that are considered exotic. Currently, there isn't a single state that has a ban on keeping all types of wildlife as pets. It will come down to the state in which you reside and the natural issues it is faced with. One example is wild birds, most of them being permitted as pets all around the US. Reptiles of all kinds and sizes are also kept as pets all around the US.
You might also like my articles on whether you can keep bats, jellyfish, or emus as pets.
So what is the deal with penguins? Well as you know, penguins are flightless, aquatic birds that live in the Southern Hemisphere. Around 18 different species of penguins can be found on a few sub-Antarctic islands and in countries like New Zeeland, Chile, Peru, Australia, and South Africa. Out of those 18 species, 11 are considered endangered. This is a very important reason why not a lot of governments will ever consider allowing people to own a penguin as a pet.
This is why, although you might have heard that other exotic animals can be kept as pets, penguins can't. Other wild animals, like hedgehogs, Wallabies, which are basically tiny Kangaroos, Bearded dragons, and chimpanzees, can legally be kept as pets in several US states.
So why are penguins protected?
There are a lot of countries, including the United States, that have strict laws to protect penguins. This is something that has also been specified in the Protocol on Environmental Protection to the Antarctic Treaty. Even with all the restrictions, there are still individuals that hunt penguins for food, oil, or fat which is used as fuel. Global climate change also impacts the habitat of the wild penguin. Among the challenges these animals have to face in the wild are also:
Their natural predators, like seals, whales, and even seabirds.
The artificial introduction of some land predators that will eat penguin babies and eggs, like dogs, foxes, or rats.
Melting ice surfaces as well as the reduction in sea temperatures that damages the life cycle of penguins and their available food.
Fishermen seeing penguins as a commodity or a food source
The human hand, always expanding, polluting, and overall destroying the penguin's natural habitat.
There are penguins in a variety of sizes, like the Little Blue penguins with a weight of just two pounds and a height of just 16″, or the large Emperor penguins that can reach four feet in height and weigh around 75 pounds. Regardless of their size and shape, all penguin species are considered protected from egg collecting or hunting under the law.
When is owning a penguin legal
You might think that you will have an easier time just building a wildlife sanctuary, but even if you do this, you will have to jump through all kinds of hoops set in place by the government before you will be able to keep penguins. The first condition is that you keep penguins that aren't caught in the wild. The second condition, as per the USDA, would be to only keep a penguin that came from a mother that was already in captivity, due to the bird's endangered status.
Even if you are able to find a penguin born in captivity that would be ready for adoption, you will have to get a lot of documents and permits in order before you are approved to own it. You will also have to prove that you can keep the penguin in a humane and safe environment. The humane part is the hardest one because the social nature of this bird makes it inhuman to keep it alone in a cage, so you would have to get at least two other if not more penguins.
The next part is figuring out how to keep the habitat suitable for the penguin, with a deep, large saltwater pool, a temperature almost perfectly regulated, and fresh vegetation. The last condition on my list, at least for now, would be to find a veterinarian with the right set of skills to be able to properly diagnose and then treat any infections or illnesses that the birds might have to deal with.
You can find a detailed list of all the animals that can be kept, sold, exhibited, transported, researched, bred, and imported, for both commercial and personal use, in the Animal Welfare Act (AWA).
The impact of the illegal wildlife trade
The already dwindling population of some of the most unique and beautiful species in the world is greatly affected by the trade of illegal wildlife. Among the most affected exotic animals are tigers pangolins, elephants, and, of course, penguins. Humans are also pretty affected by this illegal wildlife trade. Some illnesses, including the 2019 pandemic, have their origin in humans hunting and consuming wildlife.