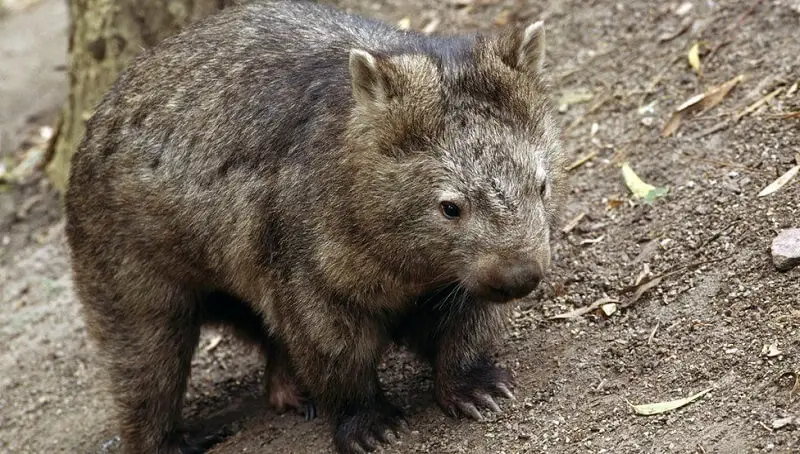 Can You Keep Wombats As Pets? Why or Why Not?
May 13, 2022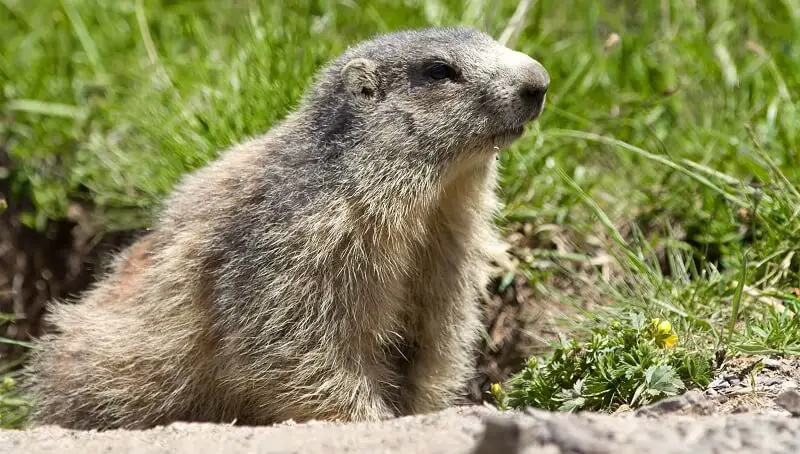 Groundhogs as Pets – Is It Wise?
May 15, 2022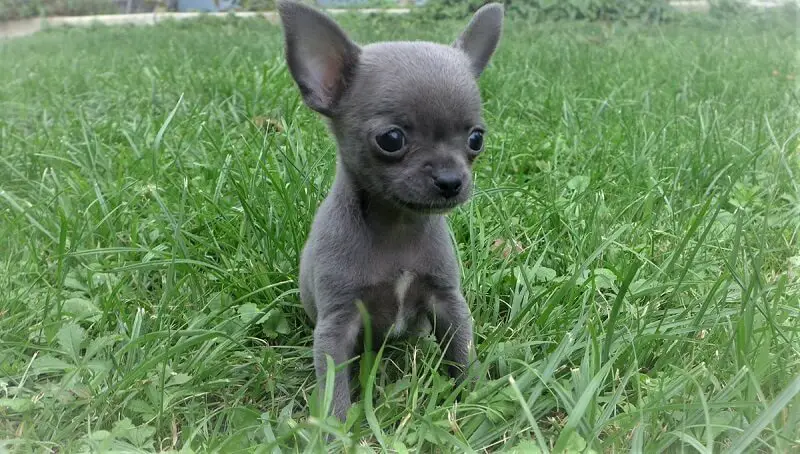 DOn't expect this dog to be ocean-blue. What gets it this name is the coat color that is somewhere in the gray spectrum, having just a hint of blue in it. This article should give you some valuable information about the Blue Chihuahua breed so you know whether this dog is for you or not.
If you're considering getting a Blue Chihuahua as a pet but are still on the edge about this then you should know that the color of this dog's coat will have no bearing on his behavior or personality. As long as you like Chihuahuas as a breed, then the color should really be the last thing to be on the edge about. You should consider many of the other aspects regarding the puppy, like its health condition, the health condition of the parents, the exercise requirements, dietary needs, and general personality traits of the breed.
You might also like my articles on the Bo-Chi mix, how to properly shave your Shih Tzu, or the Rat Terrier lifespan.
It will be a lot more important to make sure that you get a healthy puppy from a reliable breeder. A Chihuahua will be a pretty unique pet, and not just because of the color of his coat. If you're set on the blue type of Chihuahua, then here are some of the most important things about this particular dog type.
About the Blue Chihuahua
The first thing I should tell you is that the blue Chihuahua isn't a separate breed, but just a description of the color of the dog's coat. Some other colors are silver, fawn, chestnut, white, black, and other colors. This should tell you that the color itself will have no impact on the characteristics or traits of the dog.
So how blue will the blue Chihuahua actually be? Their coat color will actually be a dull silver-gray going towards a black shade, with just a pinch of blue when the light hits just right.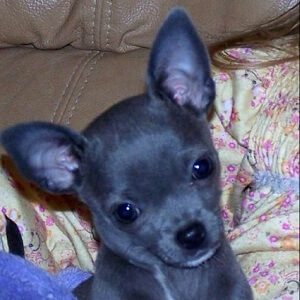 When it comes to dog registries and dog shows, you should know that the actual coat color doesn't make any difference for the breed's standards, which means that your Chihuahua won't be in no way seen as better regardless of its color. That being said, the fact that blue Chihuahuas are rarer than dogs with coats in other shades, makes them a little more desirable than the rest.
When searching for this type of dog, make sure you know exactly what to look for, because there are a lot of breeders that will try to sell you a grayish or black pup as blue and will even charge a lot for it. This is why, if the coat color is very important for you, then you should only buy from reputable sources and breeders with very positive reviews. If color isn't all that important for you, then don't pay more for the blue Chihuahua, or even better, try to adopt a pup from a shelter instead, to spend even less and save a life.
To get that clean, nice blue hue, you should make sure you inspect the puppy in sunlight or under a bright light. Do this personally before you pay additionally for this dog. You should also see a hint of blue on the nose, eye rims, and paw pads, not only on the dog's coat. This color can also be a part of a multicolored or patterned coat as well.
A blue Chihuahua puppy will usually come from two parents of any color, including white, fawn, chocolate, tan, or black, and can be either a deer-head or an apple-head. This is because the particular gene giving the blue color for the fur is recessive and will sometimes appear even three generations apart.
This means that you shouldn't try to get two blue specimens in the hopes of getting blue-hued litters. The parents should have the recessive blue gene in their lineage to have a chance of making blue puppies, but having this gene won't guarantee the same color for their puppies.
You should also keep in mind that it is considered unethical to try to breed two blue Chihuahuas together. This is because research has shown that this can lead to a litter full of health issues and genetic defects. This comes from the reasoning that the blue Chihuahua is a diluted shade, which means that this gene will carry some hidden defects.
Conclusion
As I said before, it is much more important to make sure you're comfortable with the dog's requirements and temperament and focus less on its color or other physical characteristics.