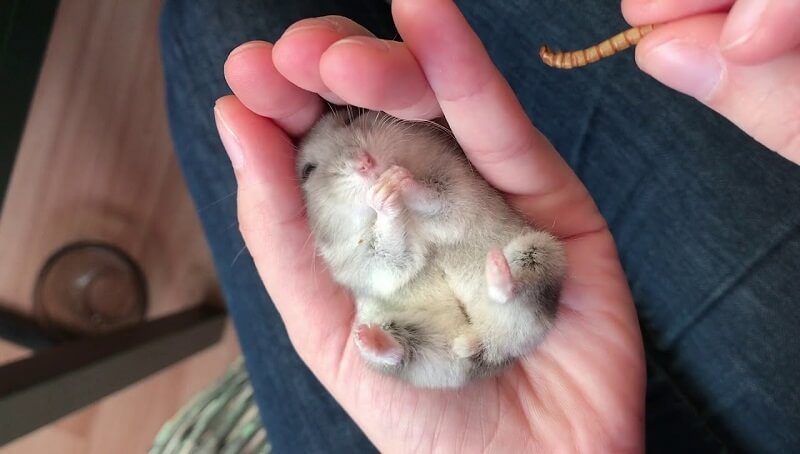 Can Hamsters Eat Worms? Any Risks?
April 12, 2022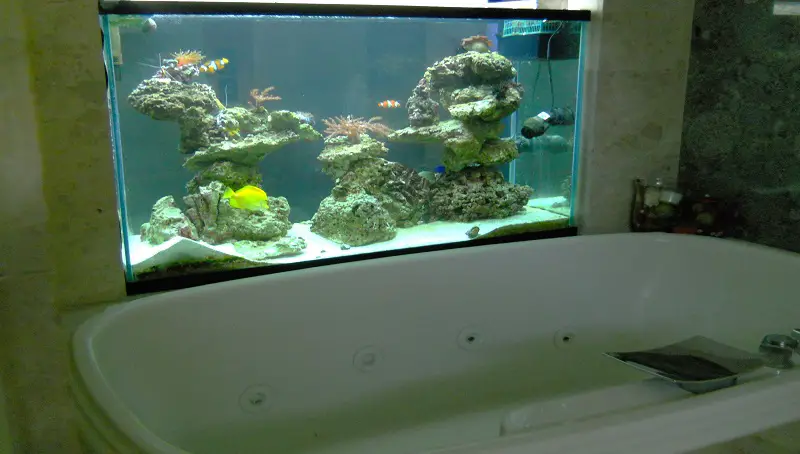 Can You Put a Fish Tank in the Bathroom?
April 12, 2022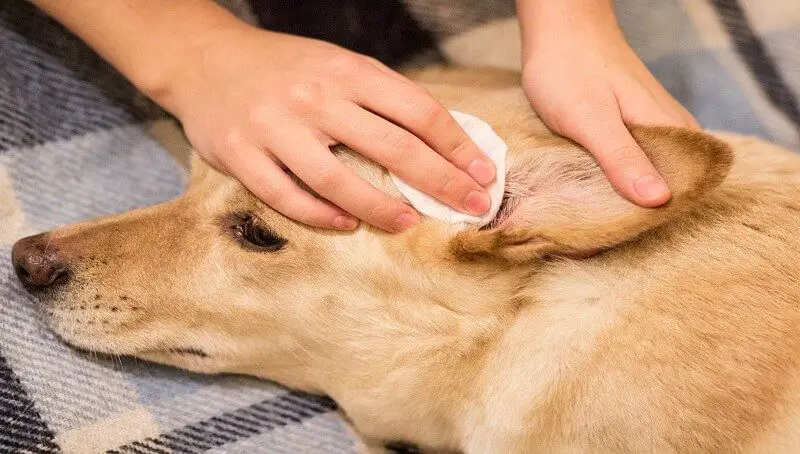 Most dogs have really cute ears that are bound to catch your attention whenever you see them. Most dog owners won't give too much importance to a dog's ears, although they can usually tell you a lot of things about the pet and how it feels.
As a matter of fact, the ears of a dog can give you some hints about health issues your pet might experience.
If you always want to know how your dog is feeling then you should keep their ears under check.
But what does it actually mean when the dog's ears are warm?
The ears of a dog should always be warmer than the human touch. This is because most of the time, the human's temperature is lower than the dog's. It should only worry you when you notice an excessively warm pair of ears. This might indicate that your dog is facing a health issue that has fever as a symptom.
You might also like my articles on whether German Shorthaired Pointers shed, whether a dog knows you rescued him and whether dogs have wet dreams.
You always want to make sure your dog's health is at the highest level possible, so this is why you should never ignore if your dog has hotter than usual ears.
In fact, if you suspect your dog is having a fever, then you can check its ears to get an idea of its overall temperature.
Below you will find some reasons why your dog might have warm ears and what can you do to help.
Reasons For a Dog's Warm Ears
1. The natural temperature
Most of the time, the ears of a dog will be warm just because the dog's normal temperature is a little higher than yours.
Additionally, the ears are very vascularized and contain very little fat, which makes them warmer than the rest of the body.
Most of the time, this is nothing you should worry about.
The easiest way of testing the temperature of the ears is by touch. You can just rub the top of the dog's ear with your fingers. This should give you a pretty good idea of how warm they are compared to your hand.
It should worry you only when the temperature of the ear is considerably higher than that of your hand. An ill dog that has a fever will usually have ears that are considerably hotter than usual.
2. Plain and simple, fever
It's not enough for the dog's ears to be warm. They have to be particularly warmer than before to consider fever as a reason.
It should start to worry you when the pet's ears are burning hot because then it is more than likely that it has a fever.
Keep in mind that fever is just a symptom and not the actual disease, which means that you will have to find out what is causing it. It usually means that the pet's body is fighting against an infection.
If you believe that your dog has a fever, don't just start giving it treatment blindly. Take it to the vet for a consultation instead.
You should contact the vet as soon as possible especially if the fever is followed by other symptoms of an illness. Time is of utmost importance because the sooner you start the right treatment, the sooner the dog will get better.
3. Injury to the Ear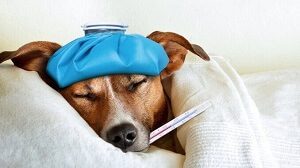 Another reason for a warm ear might be an injury at the ear level. As with other body parts, an ear being warm might be a sign of it trying to heal itself after an injury.
This is why you shouldn't jump right at the possibility of fever when the pet's ear is hotter than normal. Look closely for any sign of trauma, as the ear might be warm after it was hit by an object or another animal.
Although a trauma close to the ear might make it get warmer than usual, just because your pet seems to have an injury close to the ear, it shouldn't make you dismiss the possibility of fever completely. These two can sometimes go hand in hand.
Even if you can't see a clear sign of injury around the ear, if the dog feels uncomfortable when you touch one of the ears and only one of the ears is actually hot, then this should be enough to make you understand that trauma is the actual culprit.
Related Questions
1. Why Do Dogs Ears Get Hot?
There are two common reasons for a dog's ears getting hotter than usual: either fever caused by an infection or illness, or trauma around the ear.
2. How Warm Should Dog's Ears Be?
It is normal for a dog's ears to be a little warmer than your touch. They are known to have a higher body temperature than humans and their ears, being heavily vascularized, will be slightly hotter than the rest of their body.
Final Words
Is it ok for the dog's ears to be warmer than your hand? Yes, dogs will have ears that are warmer than your hand. You should only worry when you notice that they are considerably hotter than your hand.
If you can't find the reason why the pet's ears might be hot then you have to take your dog to the vet for a consultation.